How often do you try new marketing approaches? If affiliate marketing is not your hobby (we would be surprised), it's likely that you are on a constant lookout for new ideas, approaches, and ways to make things better.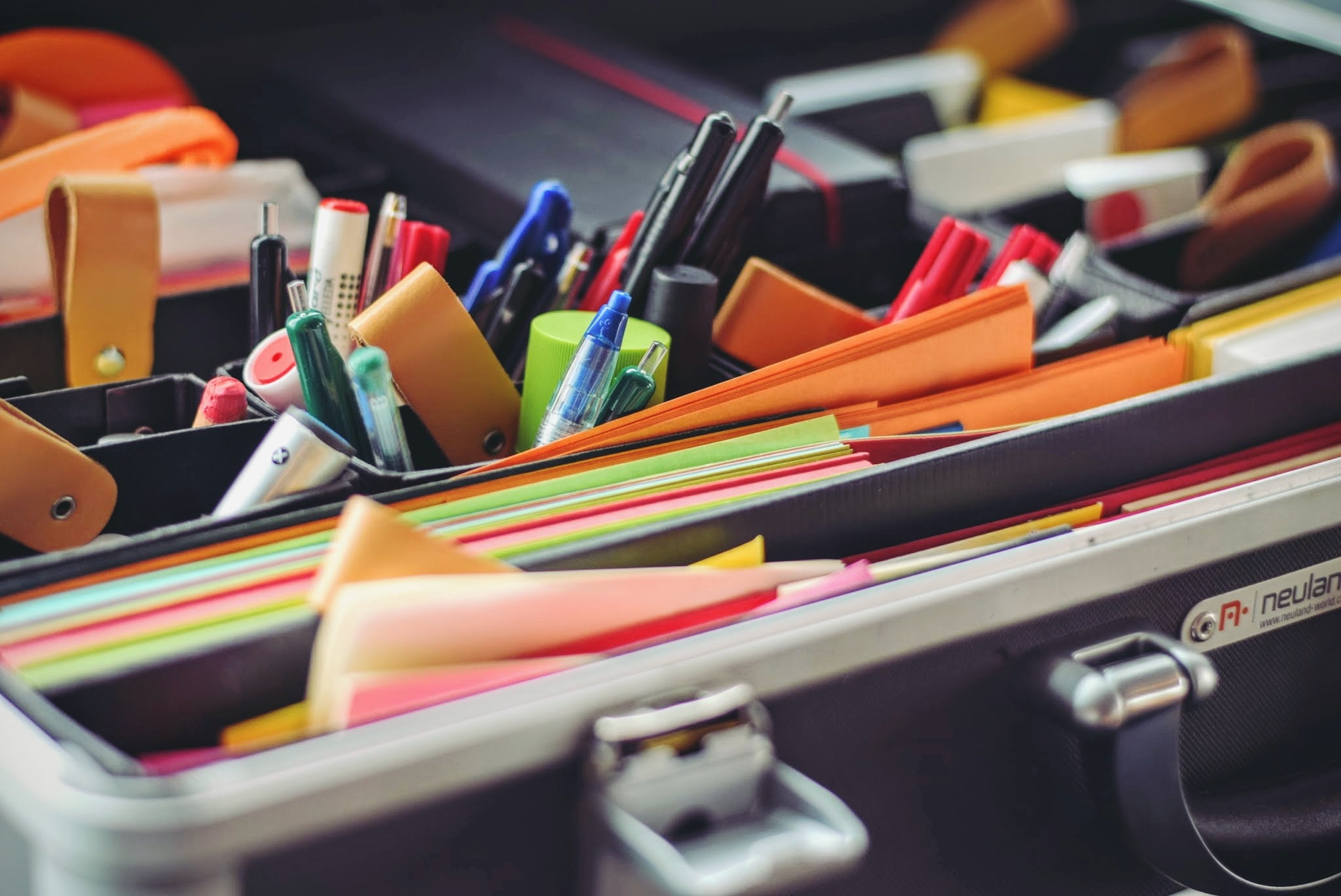 Today we would like to share a drop of wisdom with you. Your marketing expertise is not reserved to campaign settings, targeting options, and the tool box you use. Your creative side is also an asset and a strength that needs to be developed. Believe us, there is no such thing as a non-creative human being, everyone can develop new things and set them in motion.
Let's take an example. You are preparing a new funnel that requires a set of banners, but you can't find a ready-made solution for the product you promote. What are you going to do? Hire a designer, pay an extra fee, and waste time on explaining your ideas to someone else? Get a so-so picture from a spy tool? A wise move will be to open an image editing tool and make a few changes by hand. Don't hesitate, it's easier than you might think. And you will save a few bucks to spend them on split-testing and media buying.
What else? You might have heard that video creatives have become more popular and that they engage the users better than static creatives. You can definitely make videos on your own, because we have prepared a selection of accessible and easy-to-use tools, most come with a goldmine of templates and presets as well. So, in this article, we are going to take a look at some penny-saving tools and platforms that will make your creative life flourish regardless of your budget.
---
More than inspiration
The web is full of databases of both paid and free platforms that provide users with ample source material for future creative endeavors. We will list some useful websites that may come in handy if you are looking for something fancy (or boring, you do you).
Imagery
Here are some royalty-free photo-audio-video stocks that you should try out if you are looking for high-quality imagery.
Pixabay can boast a database of over 2.7 million pictures, plus video and music. All assets are licensed by the platform and therefore free to use for any purposes. The images are available in different sizes and resolutions. And you don't even need to register to access all that wealth.
Pexels allows you access to a vast database of images and video files. The files are 100% free and the platform does not require registration. Pexels is also a community that encourages content-creator to connect and share more, which is great for an ever-growing database.
Flickr is a well-known picture platform that has existed since 2004. The assets can be available under different licenses, so some of them are not free for commercial use. Enable the filters on the platform to see what images are absolutely royalty-free and have no restrictions whatsoever. Besides, pay attention to the trending pictures to get new ideas.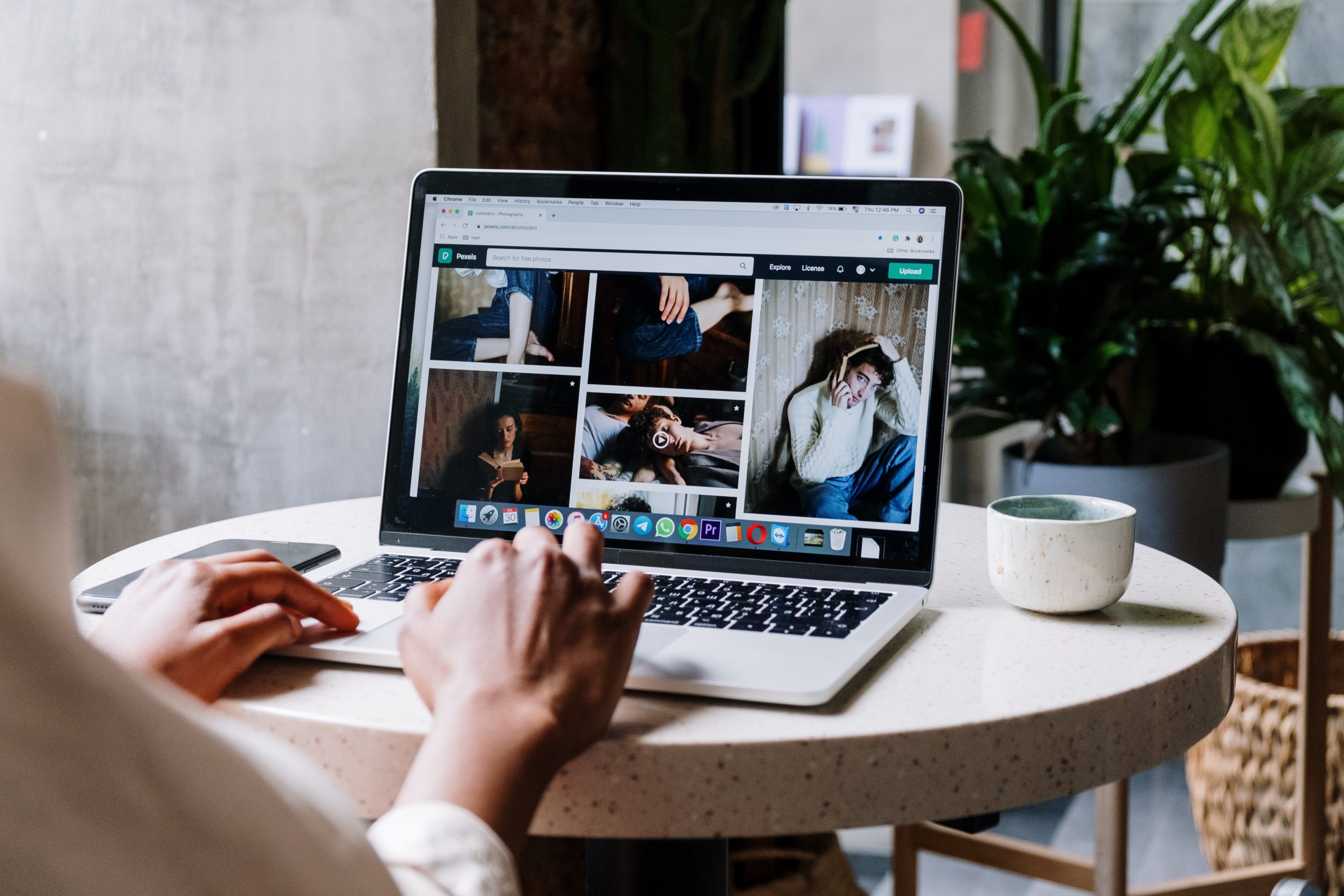 Some paid solutions are also worth mentioning for their high quality and diversity of content.
Shutterstock is one of the best-known image (also video and audio) stocks out there. 370 billion entries, a database of templates, and an in-built photo-editing tool — such features make this website worth its price ($29/month for images, $49/month for all types of content). You can download the first 10 images free of charge.
Adobe Stock by the very same Adobe corporation that has developed our beloved Photoshop and Illustrator. 10 images are available for free upon registration. The rest will cost you from $29 to $199 per month, depending on your needs. You will also have access to 4K and HD images, presets and templates, 3D assets and unique fonts.
Audio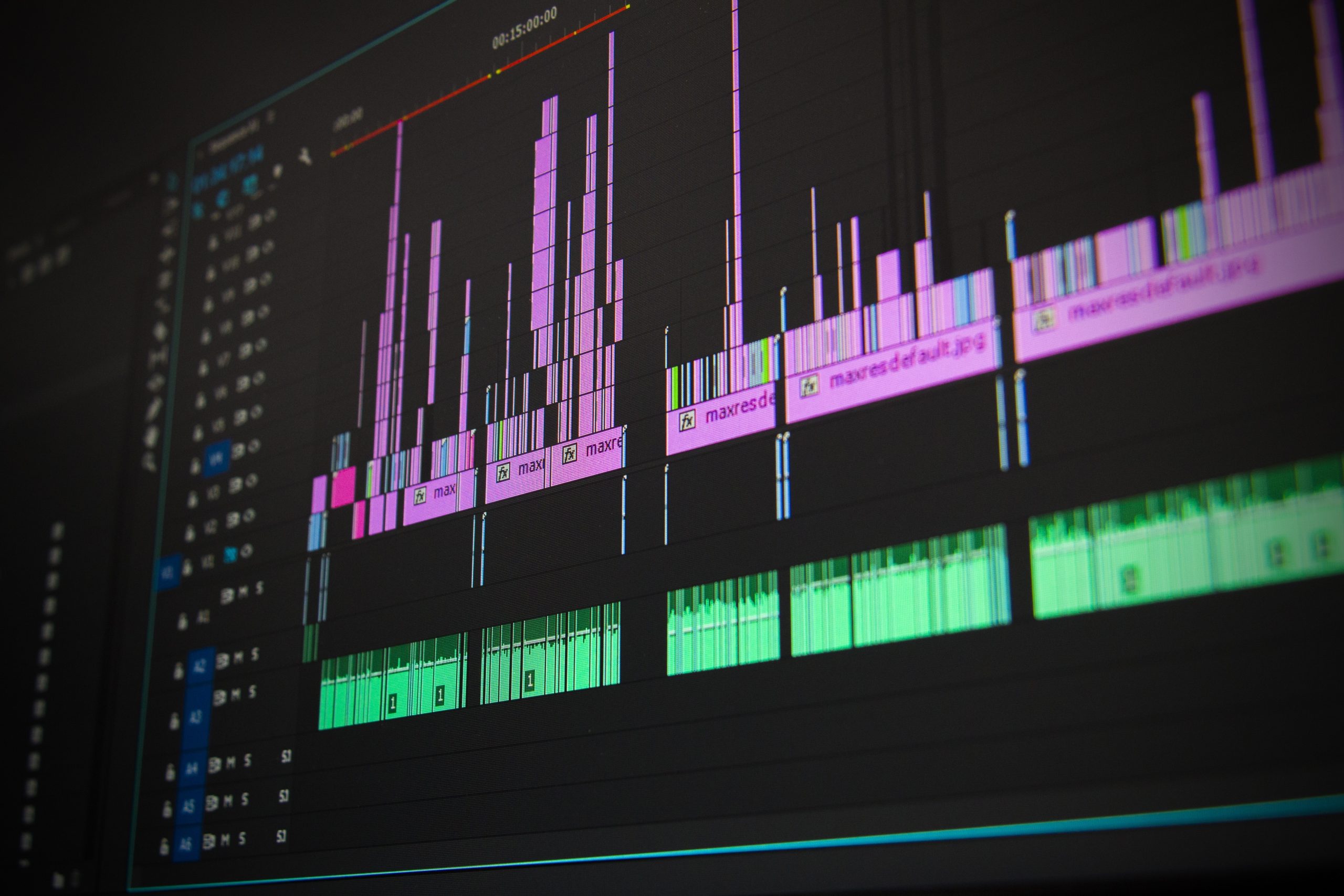 Fugue — a royalty-free sound database with several dozens of audio categories and a handy hashtag markup to facilitate your search. Browse themed collections, add assets to the list of favorites, and download tracks.
Free Music Archive — all tracks have a Creative Commons license and are in the public domain. Search by music genres, duration, and licensing details — download without registration. 
On a separate note, we'd like to share this rare treasure: BBC sound effects compilation. This database is free-access, with intuitive and detailed navigation: you can search by hashtags, track duration, description, author, or country of origin.
Make your creatives unique
Here we will not link any of the well-known paid editors but instead focus on less advertised freeware and online solutions.
Fotor is an online editor that can also be used as a self-hosted application for PC or smartphones. Resize, crop, delete the background or try out popular graphic design trends in a few clicks free of charge.
Pixlr is a platform that allows you to add multiple visual effects and use AI-based tools to boost your creatives. Change the layout of elements according to your design or employ presets from the database. There are paid plans, but you can use the platform for free indefinitely.
GIMP is a free-to-use open-source image editor that supports multiple operating systems, image formats, and customization plugins. Use a variety of brushes and other features to retouch, enhance, and uniqualize your creatives.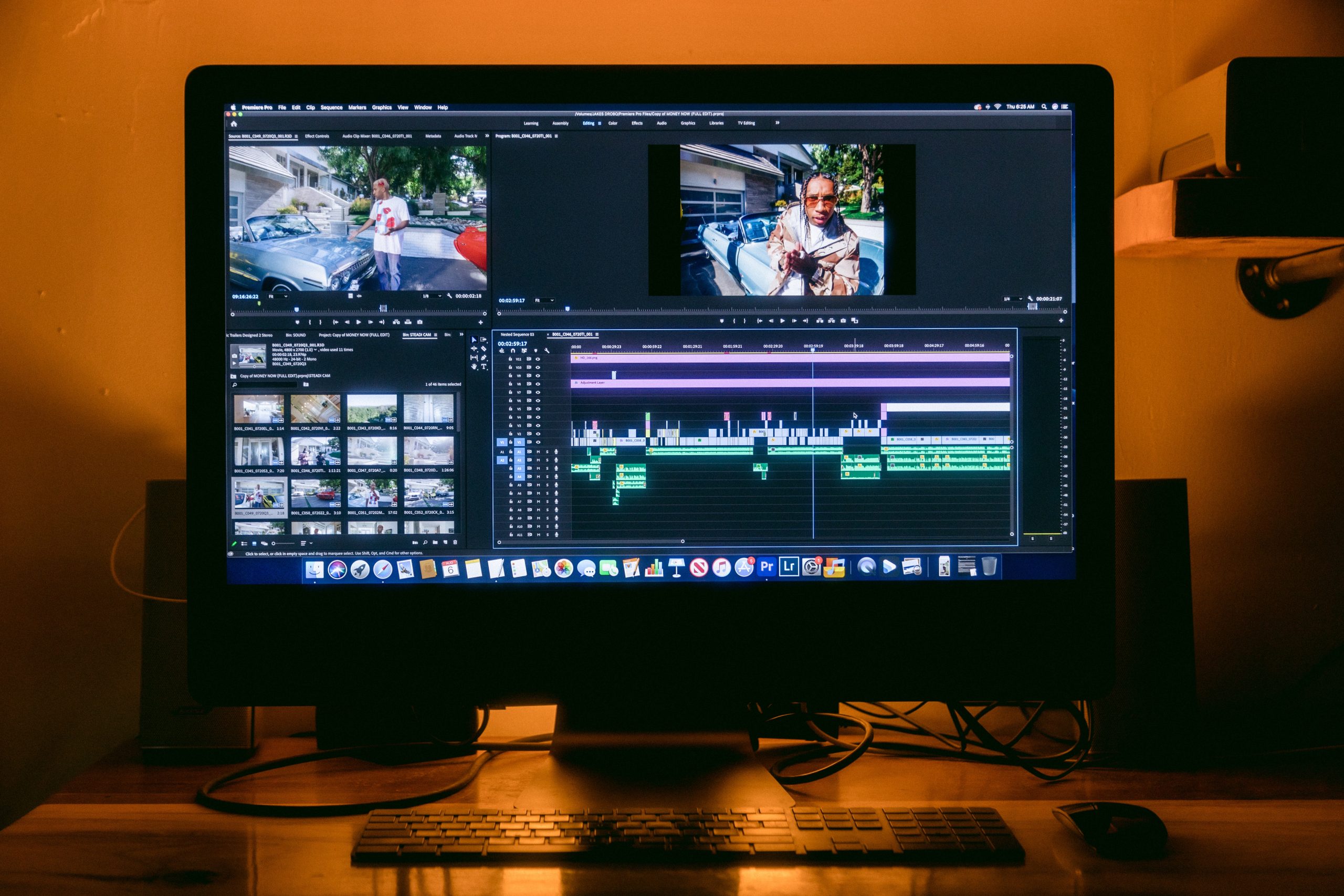 DaVinci Resolve is a video editing tool that allows you to apply an array of filters and visual effects free of charge (only some effects a watermarked). Some features that may draw your attention are color correction, motion graphics, and audio post-production.
Shotcut — a cross-platform video editor that allows working with 4K videos, among other advantages. Another thing you might like: you won't have to wait for your video to import, the solution works with native timelines, while also allowing for audio mixing and 360° video filters.
clipchamp is a free online editor with a toolbox fit for a professional. Edit your creatives to perfection, use pre-made templates, and even turn the written word into a voice-over. The output resolution is 1080p even with a free plan.
Conclusion
Promotional materials such as banners, videos, and landing pages — what we call creatives in short — are of paramount importance for the success of your ad campaigns. The promos should be appealing and witty, or sometimes breathtaking and scroll-stopping. But you know what else? They better be cost-effective, since they are not the only element in a campaign, and we all need to take care of our budget, right?
Being creative is hard work, even without budget restraints. In such cases, having a trusty toolbox that will tune the sound and tint the picture just how you want it is a must-have. This list is far from exhaustive, but it's a start that will surely spark your creativity and add to your efficiency. For more great sources, we advise checking out DesignBro — a platform that compiles dozens of useful resources for design purposes.
Yours truly, the Yep Ads team.