Mobile driven
performance network
Our strategy for success is simple: employ people that love what they do.
Catered to success of publishers globally
Our experience and reputation enables us to handle a wide variety of global clients.
Inspiring a new generation of publishers
We help our affiliates / publishers gain global understanding to help create more stability.
Stay Safe, Stay Healthy, and Stay Positive!
During this tough time, all we can do is maintain a calm and level mindset – to stay safe, stay informed and most importantly stay positive.
Read More
Work with the best
in the market
Worldwide Mobile/Web offers for established & emerging markets.
We offer CPI, CPA, CPL and CPC business models, and exclusives/customization for top affiliate partners.
Mobile Content, App Install, Leadgen and Mobile optimized web campaigns.
Yep Ads is a premiere performance online network, specializing in the full spectrum of mobile offers:
Cost-Per-Acquisition, App Install, Mobile leadgen, Web based mobile products and mobile formatted online services/goods.
We are the leaders in performance digital marketing, and have extensive experience with advertising and product development for a wide range of virtual and physical consumer goods.
From the 31st of July until the 1st of August, Yep Ads will be attending Affiliate Summit East in New York. ASE it's an event aimed at empowering affiliates, advertisers, ecommerce sellers, content publishers, networks and tech suppliers.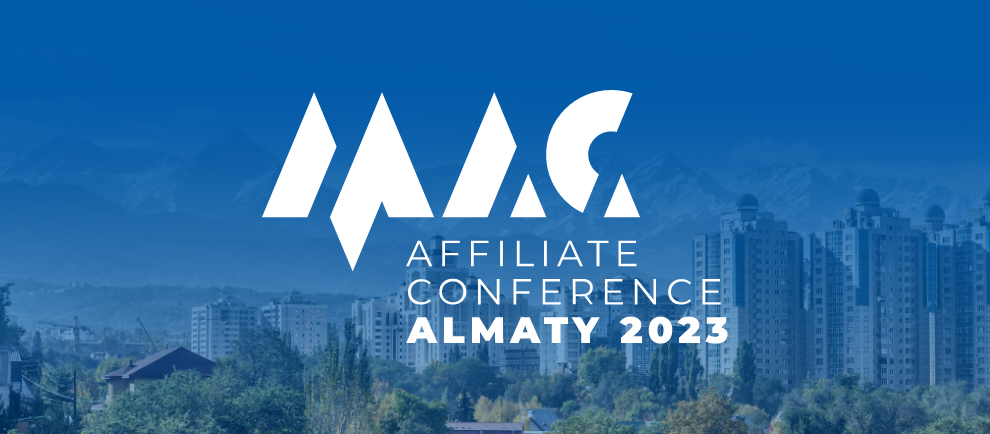 From the 3rd to the 4th of October, Yep Ads will be attending theMAC Affiliate Conference in Almaty. Here, the top-ranked affiliate networks, traffic sources, advertisers, services, and media buyers gather together to demonstrate their business capabilities.
From the 7th until the 8th of December, Yep Ads will be attending Affiliate World Asia in Bangkok. The event is a meeting place for the world's top affiliate marketers and ecommerce entrepreneurs.
Fill out the form to book a meeting with Yep Ads.