The Yep Ads team is proud to announce that we are celebrating our fifth anniversary this month. This is why in this blog post we are taking a look at the past, where we started, and also having a glimpse into the future.
---
Affiliate marketing 5 years ago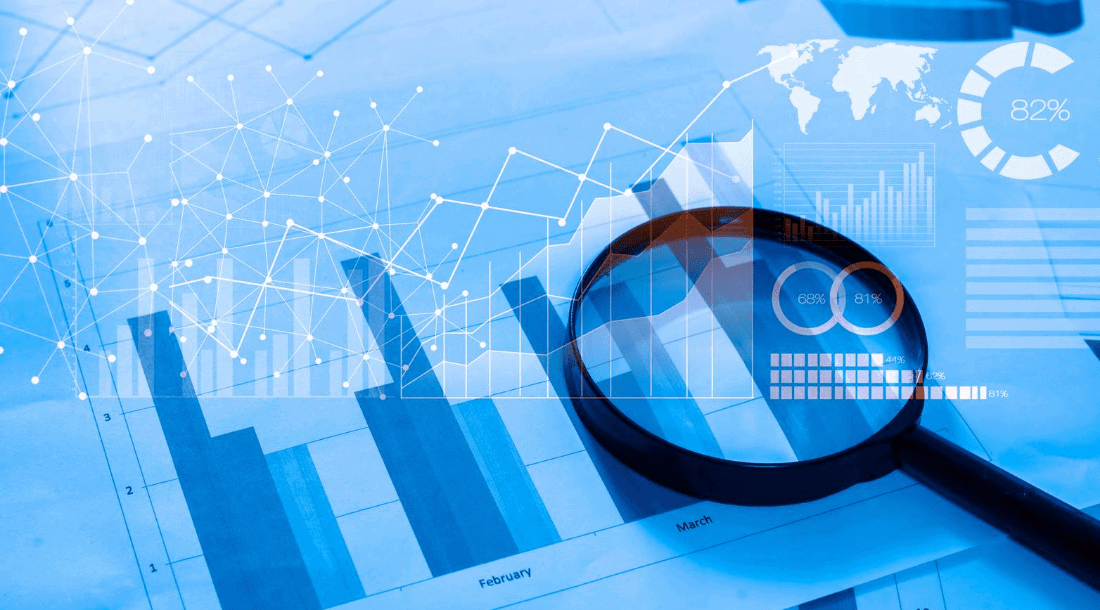 By the year 2022, affiliate marketing is projected to grow into an 8.2 billion dollar industry, and that is in the US alone. Those companies that used to be sсeptical about whether affiliate marketing could be of benefit to their business are now struggling to implement this promising strategy into their digital advertising efforts.
The question remains as to what caused this major shift in the way people and businesses alike perceive affiliate marketing. One possible answer is that the past few years saw major improvements in the tracking and analytics technology, as well as stricter governmental regulations.
As countries throughout the globe cracked down on ad fraud and imposed new rules and guidelines to better protect businesses and consumers, the affiliate marketing landscape was growing more secure by the day. Various verticals have to deal with stricter online advertising regulations and billing practices.
In an effort to simplify the regulatory framework and establish unified data protection rules across a number of states, the EU adopted the General Data Protection Regulation back in 2016. The GDPR has been in action since May 2018 and still remains one of the most comprehensive documents on online safety and consumer rights.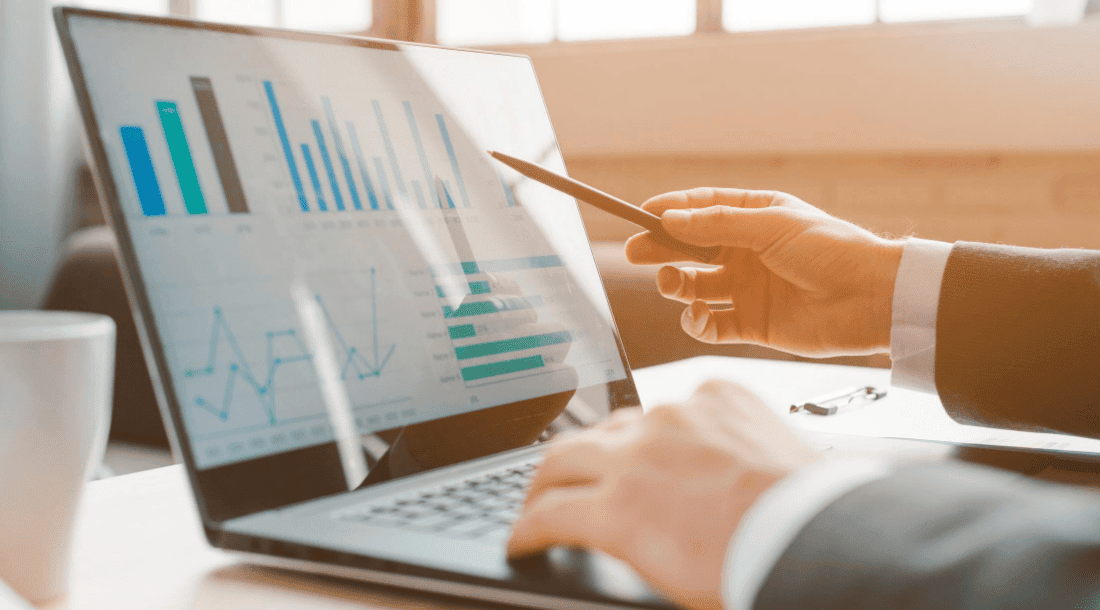 On the affiliate marketing side, increased regulations and higher quality measures resulted in growing competition between industry players and collapsing smaller networks that failed to evolve and adapt to the changing ecosystem. 
The market in general became smarter and more mature, which cleared a path for companies like Yep Ads that represented an online ecosystem of value-added businesses rather than just a network. Affiliate marketing companies of a new generation have grown more adaptive and now combine both products and smarter data and traffic processing tools.
Tracking technology improvements have made it much easier for businesses to analyse the results of their affiliate marketing strategies, which led to higher KPI requirements. To stay on top of their game and ensure long-term survival, affiliate networks now employ state-of-the-art attribution and fraud detection tools to filter out bot traffic and determine real user behaviour.
Another noteworthy shift is increased market volatility. In order to deal with black swan events, global supply and demand chain disruptions, as well as rapidly changing market environments, affiliate networks had to take a decentralized organizational approach. That is, create a more horizontal management structure and establish a local presence in overseas countries. In line with this, Yep Ads was designed with a specific goal in mind: to handle shifting markets, spot new opportunities, and effectively identify upcoming trends.
Affiliate marketing 5 years from now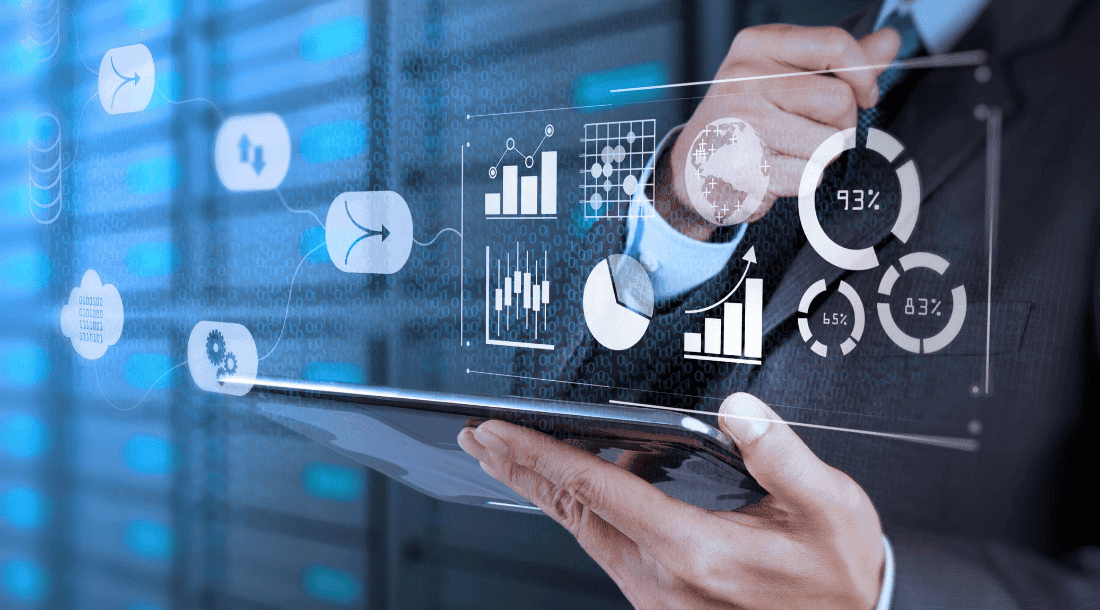 As affiliate marketing grows in importance, so do affiliate networks that help marketers succeed in the rapidly changing world we live in. A trustworthy and reliable partner in the modern affiliate landscape is one that has the relevant expertise in the field and a variety of services and tools designed to tackle existing challenges.
We envision that in order to bring value and customer quality control in the online marketing world partnerships and consolidation of affiliate networks are manifesting as the strategic solution, and this is likely to be a long-term trend. Rather than leading to a weaker industry, consolidation creates networks that have the human and technological resources needed to cater to the demands of companies and brands in a modern world.
In order to stay relevant and secure for the years to come, affiliate marketing companies or conglomerates have to tap into cutting-edge analytics technologies such as multi-touch attribution or best-in-class customer tracking. Another thing to focus on is increasing value proposition and finding new ways to create added value for demand and supply-side partners such as better API integration and optimizing the reporting and billing trackers.
There is also a not-so-obvious, underlying reason behind the consolidation of affiliate business and solo affiliates into larger companies or teams, namely a growing need to handle big data. As brands want to know more about their customers and consumer behaviour patterns, decision-making in online advertising is increasingly being led by data. In its turn, managing big data requires both considerable human resources and faster, more powerful server infrastructure.
The future will be all about speed and convenience, and so brands and marketing agencies alike need to move faster to come up with advertising strategies that incorporate structured data, sophisticated analytics, and tools that bring in a wide range of information from online and offline channels.
Another long-awaited shift is a focus on people, which implies both enhancing the skills that employees already have and hiring new talented staff. There is a rising understanding that business must always be balanced by its people to foster an environment of knowledge-sharing, adaptability, and, consequently, growth.
The demand for affiliate marketing professionals has been consistently on the rise over the last several years. As the affiliate industry is becoming crucial to increasing sales for nearly every type of business, its future gets increasingly dominated by data and the evolution of technology. For those who have learned how to spot new perspectives and adapt to the changing environment by establishing new partnerships and fostering a favourable environment for all industry players, the future holds numerous opportunities to grow and succeed.
Yep Ads team