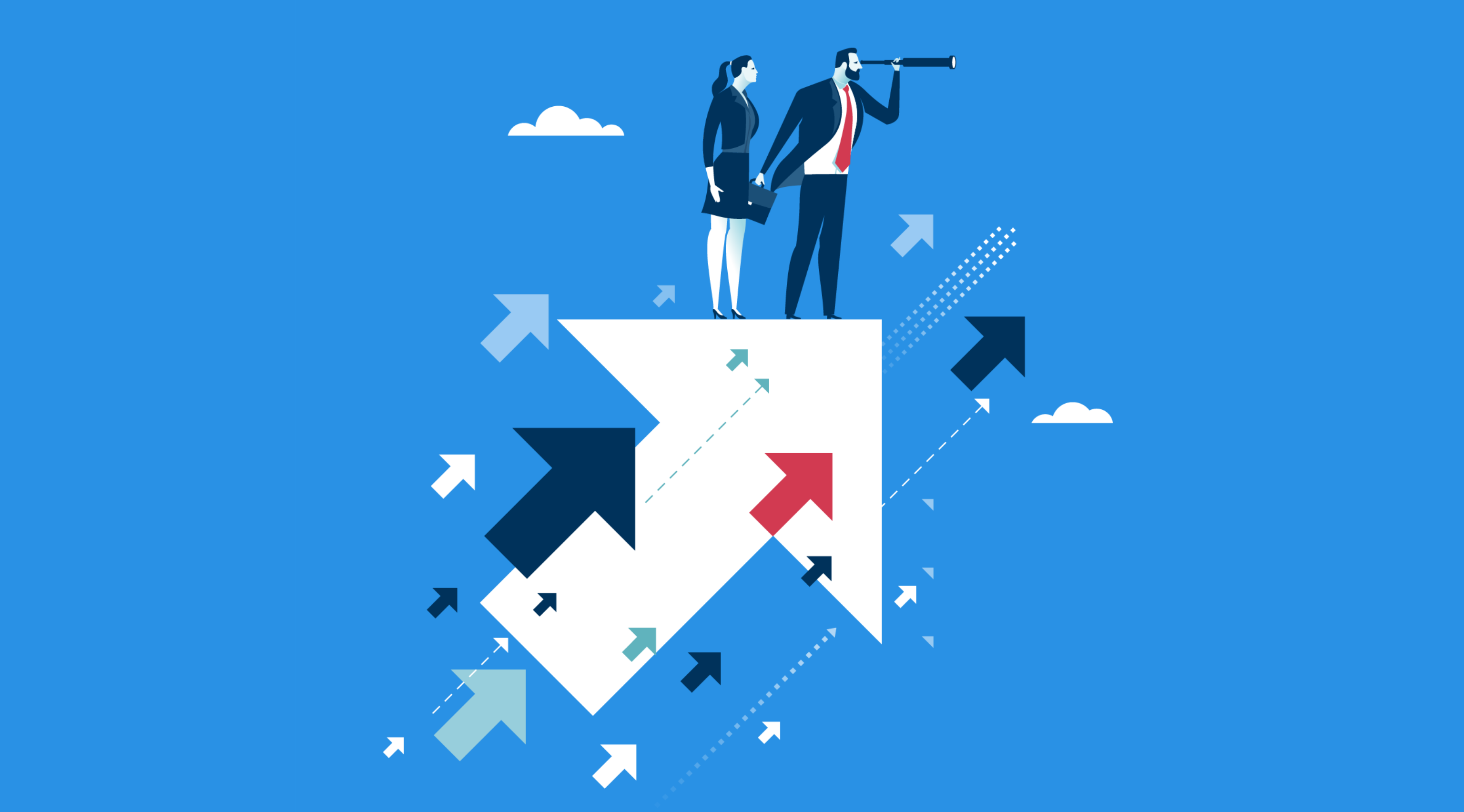 Affiliate marketing trends in 2021
As 2020 is drawing to a close and marketers around the world are getting ready for a season of holiday shopping, we are going to try and take a look behind the horizon to see what's ahead in 2021. 
We will cover trends for traffic and verticals for the first years of post-COVID world, where social distancing is key and shopping is done from the comforts of home.
---
Trending traffic sources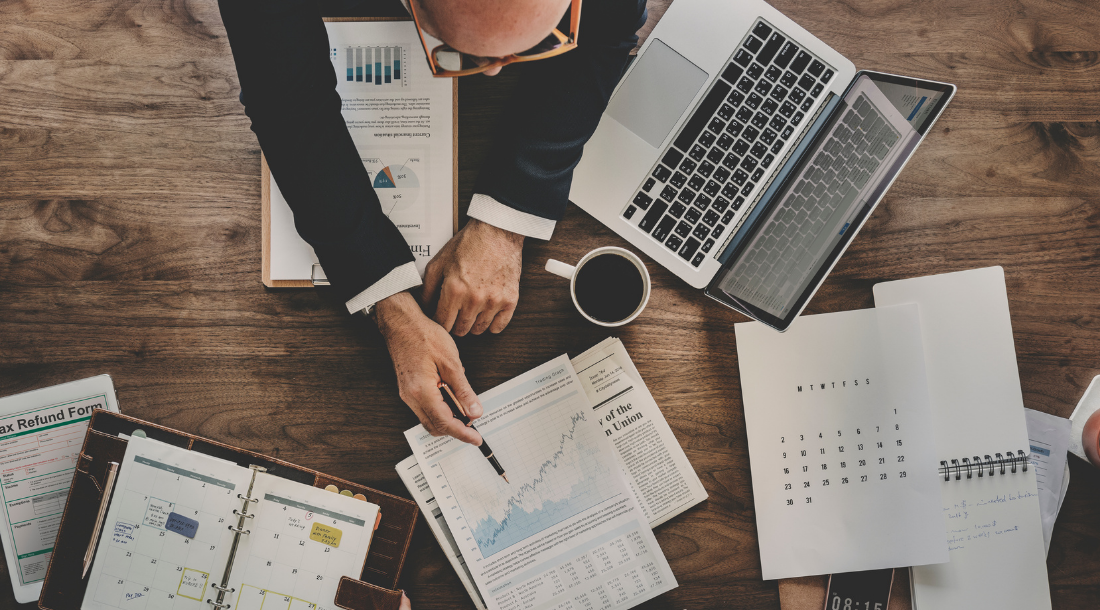 2020 was a record-setter for almost every traffic source, as millions of people were stuck in their homes discovering funny videos on TikTok or engaging in political debates on Facebook and Twitter.
So let's dive into affiliate marketing trends of 2021 and see what the future holds for traffic sources and verticals in affiliate marketing respectively. 
Facebook has been not only one of the biggest traffic sources on the market but also a source of constant struggle for those running Facebook ads. As political tensions calm down after the elections, the chances are Facebook will ease the restrictions and make it possible to run ads without getting bans and headaches all the time. 
Since Facebook is one of the biggest traffic sources there is, most of the verticals are suitable for promotion there, but nutra, gambling and E-commerce are go-to choices to make money.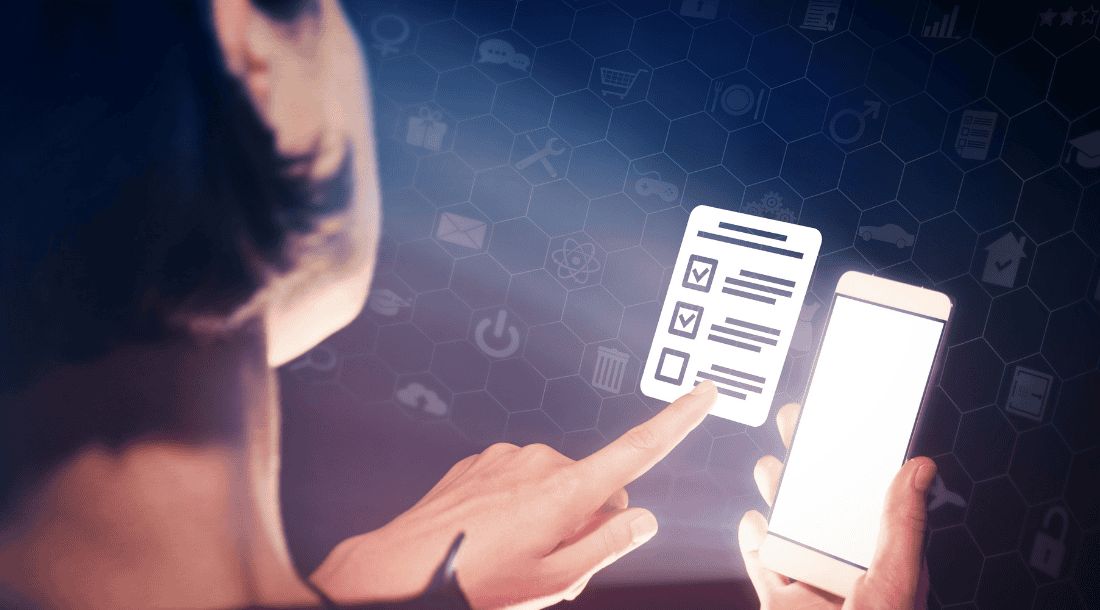 While Facebook was banning everything left & right, advertisers were discovering new traffic sources — and TikTok with it's millions upon millions daily users seems to be the new dominant force on the advertising market, and TikTok flourishes attracting more and more advertising budgets.
While being a relatively new traffic source, TikTok has already shown strong results for E-commerce and entertainment verticals.
So, if you are thinking that social traffic is going to be the thing, you are absolutely right. 
TikTok has shown a completely new way of media consumption, making stories format the new benchmark. Now Facebook, Snapchat and many others are working on creating and launching their stories, so they can stay in the advertising race. 
While Social Media traffic reigns supreme, don't dismiss more traditional advertising formats in affiliate marketing, such as Pop and Native traffic. Pop may have been proclaimed dead a dozen times, but it keeps evolving and changing. Only thus it can comply with all of Google's regulations on the new formats such as interstitials. 
And there's got to be a way for all of the adult-niche advertisers to promote their offers. So, Pop and Native are just the formats for that. 
Still, given the ongoing evolution of every advertising platform and format, the main thing that has to evolve is people who run those ads and control the algorithms. And affiliate marketers of today are worlds apart from the pioneers of this field, because to succeed in affiliate marketing in 2020-21 you have to be a professional capable of crunching numbers and analyzing arrays of data, while composing an elegant yet effective marketing funnel.
But let's jump into the verticals that are going to be on the rise in 2021.
Trending Verticals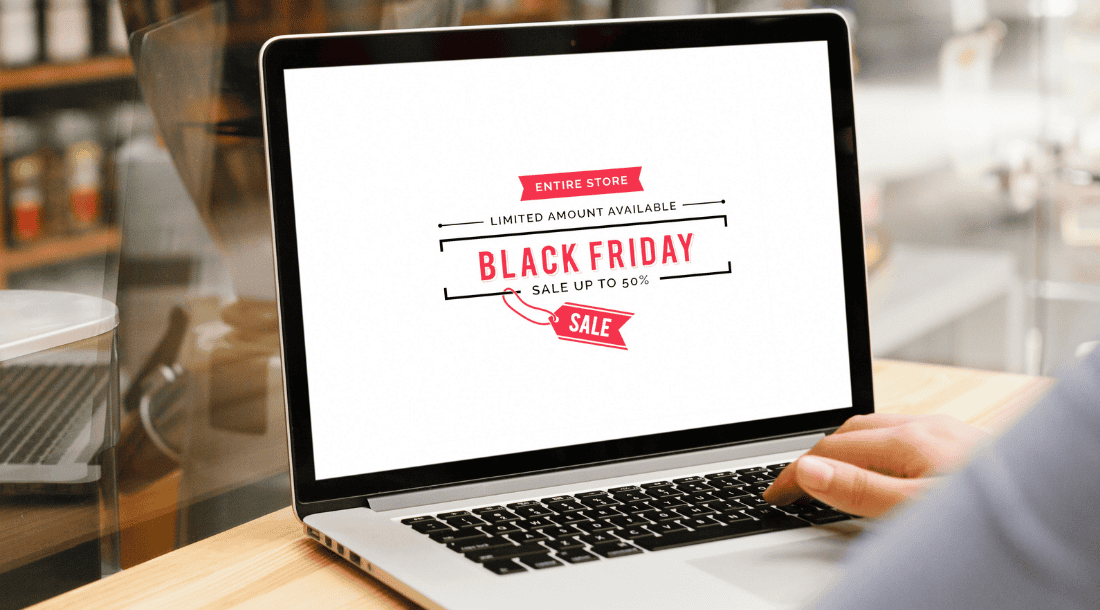 Seasons change, presidents change, even climate changes, but almighty Nutra stays the same. And in 2021 immune-oriented nutra is going to be on top.

The pandemic may be far from over, but entrepreneurs are already developing nutra products that help improve the immune system. Coupled with CBD-products (CBD is being legalized in more and more countries, and the market is rapidly growing) it can become a goldmine for a skilled affiliate. 
Especially those proficient with Facebook and Tiktok.
Gambling is going to keep its position as one of the most lucrative verticals. And with gambling bans being lifted (Ukraine legalized gambling, Germany is on the way) new geos will be ripe for the taking. 
Betting has already recovered from the COVID-induced decline, sports teams are taking new approaches to their fan bases and the games are back, even if sometimes without the actual audience in the stadium. 
Social traffic fits betting best, so Facebook, Google, and Local Social Networks are your way to go. 
Sweepstakes is a vertical that shows strong results from year to year and relies on new products and services that appear on the market. In 2021 there will be plenty of those, starting with new iPhones and Android-smartphones to a seemingly ageless Xbox vs PS giveaways. And given sweepstakes' versatility with different conversion methods, this vertical will bring profit for those experienced with cheaper traffic sources, such as Pop and Push formats. 
E-commerce will be booming and gaining more and more ground during the pandemic, as many people have developed a habit of buying things from the comfort of their homes, and habits die hard. And more and more stores strive to build an online presence and invest heavily into E-commerce while cutting down on traditional brick and mortar stores.
When it comes to traffic sources for E-com it's Google, Facebook and Instagram and even Pinterest, as all of them are implementing more and more solutions to make conversion flow for E-com easier and smoother.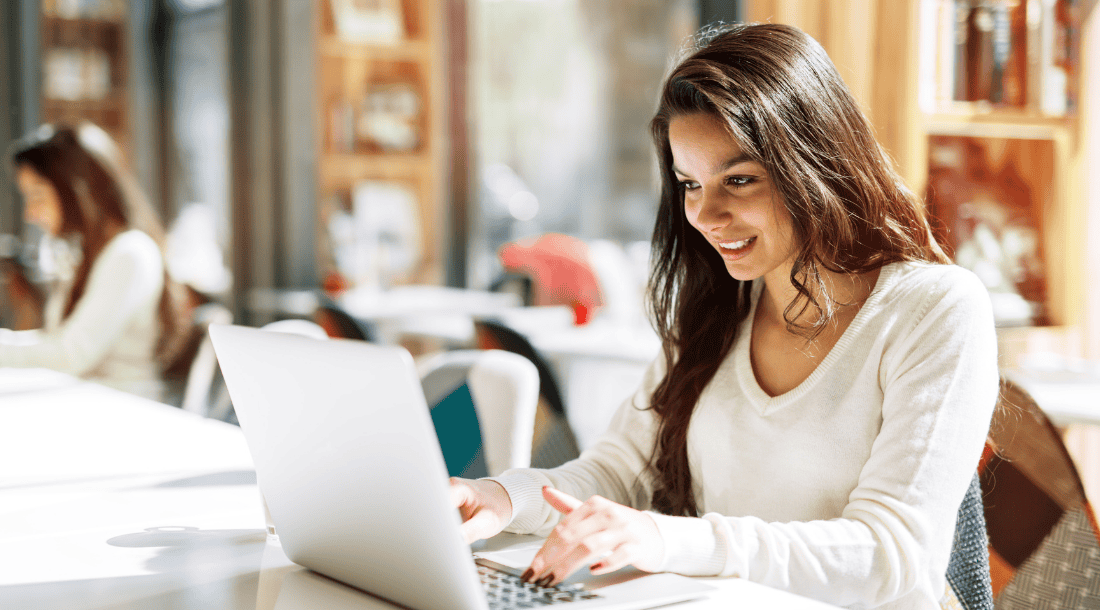 Every year the interest towards a green economy and environment-friendly products grows stronger, and affiliate marketers should pay attention to the whole "green" vertical, be it vegan products or E-comm solutions for ethical and green stores. It is an uncharted territory of people with strong beliefs and very deep pockets. 
While traditional betting is recovering and reaching new heights, cybersport betting has shown big potential. There is good money to be made there as more and more cyber-betting affiliate programs and networks keep showing up. For now this is not the most competitive market because cyber-betting offers are not the easiest to convert, but it only means that there is less competition there, right?

Social and themed traffic is your go-to method. 
2021 seems to be a year of new opportunities and approaches, but it has a dark side to it as well; there probably won't be any major conferences (you know why) and digital networking seems to be the new normal. So log in to your forum of choice and install Telegram to meet you fellows from all around the world, because the networking of today is digital and it's going to be that way for quite a while. 
There will be a lot of new lucrative and attractive offers throughout 2021 and you shouldn't hesitate to try and test those out, but remember: evergreen verticals called that for a reason and if you have doubts on what to run — don't shy away from some of the "old tricks". 
Develop your skills and gain traffic expertise, be creative and put in your time — and 2021 will not disappoint you!
And do not forget that Yep Ads is always there for you.