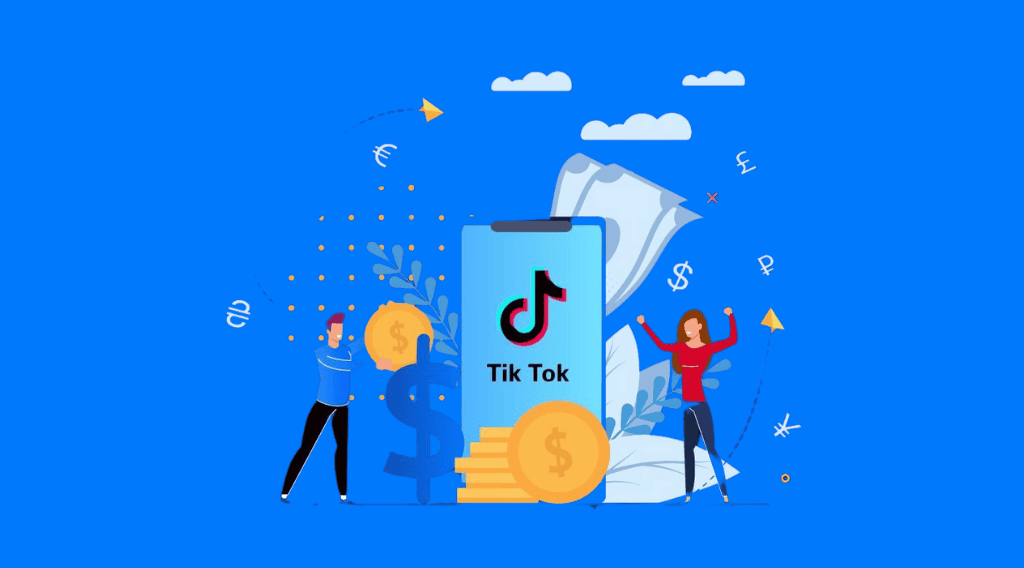 Short Road to Profit with Short Videos. Affiliate's guide to TikTok
2019 was the biggest year for Push traffic, 2020 was Facebook's year, and 2021 seemingly will be the year for TikTok.
A good affiliate always keeps his ear to the ground and knows, that the traffic shifts to the platforms people go to, and, in 2021 it seems like everyone is already using TikTok.
Throughout 2020 TikTok was setting and resetting records for installs, in-app traffic volumes, and in-app purchases. So, people are there (average MAU is 800 million(!)), and they see ads. A lot. And you know how to make money by showing the right ads to the right people, so you should do something about it.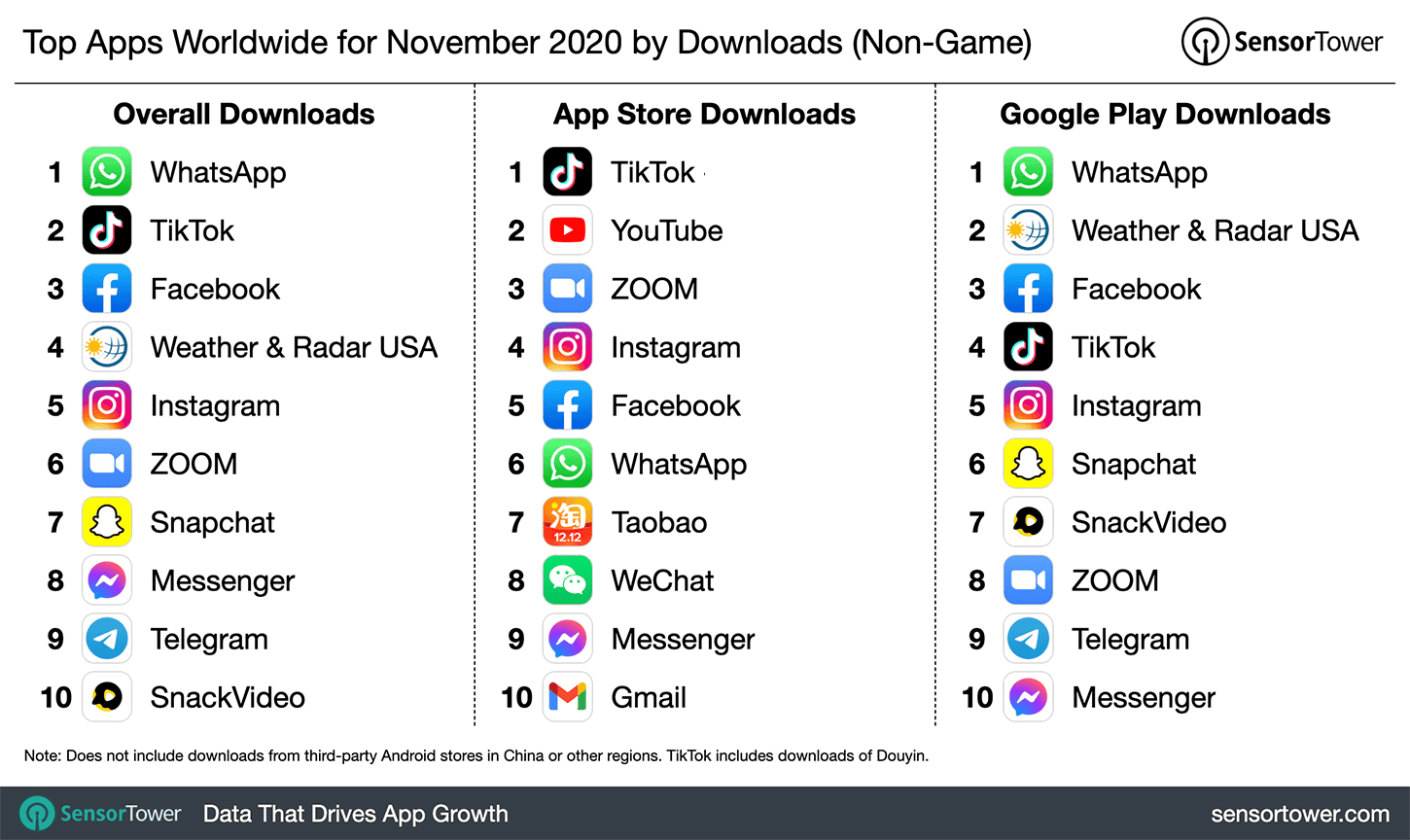 In this beginner's guide to TikTok ads, we will cover the essentials of working with TikTok ads, so you can take the first steps on your journey to profit.
---
Upfront, on the tab, or on the house?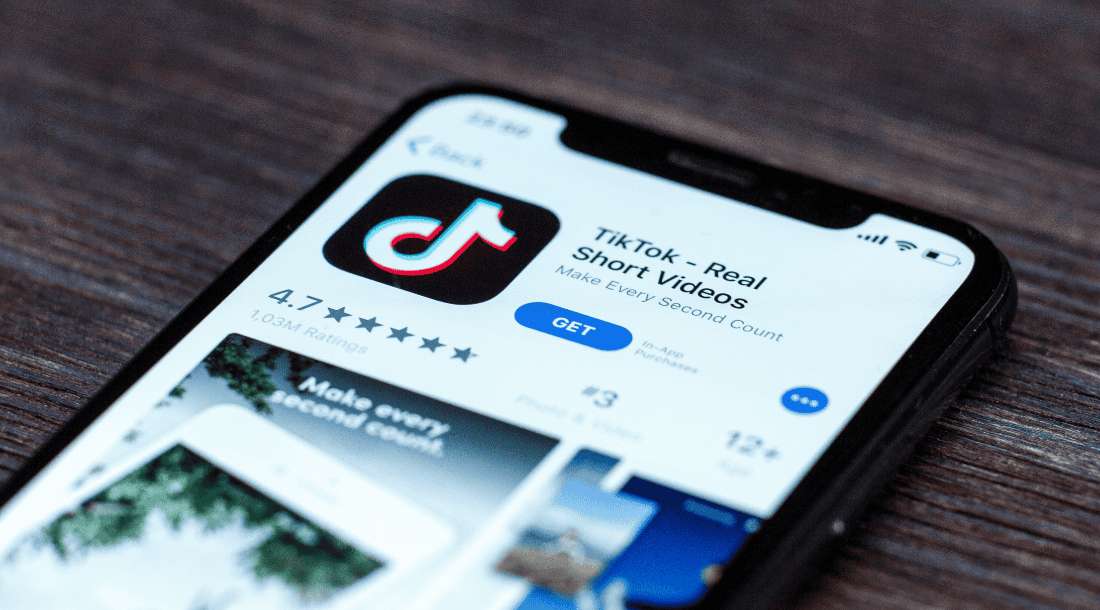 You can't run a campaign without an account, so your first step would be pretty straight-forward. Go to the TikTok Business portal and sign-up. From there you can begin your work on getting the right account. 
There are three types of those:
A self-registered account (or prepaid)

,
The basic one, you sign up, post content, and gain some audience. Then you upload your creatives, pass moderation, and then you pay, upfront. If the ads pass, you top up your balance for at least $10, and you are good to go. 
Bear in mind that if your account gets rejected your balance stays in its entirety and you can't refund the money. 
Tip: the best geo for self-registered accounts in Thailand, with the easiest approval process you can be ready and set in less than an hour. Not all of the geos will be available, but the big ones will be.
Similar to the prepaid, with a difference that it can be only registered in 3 geos ( UK, USA, France). Otherwise, the process is the same: you sign up, upload creatives, pass moderation, and then you receive billings. 
First billing — $5, then $10 and all of the consequent are $20. However, if your campaign has no problems your billing will rise (and so will your ROI).
Those are the most advanced ones, but getting them may be a little tricky to get, as they are available only to the agencies that directly work with TikTok, joining them comes with a hefty price tag: $500 minimal investment. With such accounts, you will get all of the goodies and features of the platform, so it very well may be worth the investment (especially once you need to scale your WH campaigns).
Tip: If during testing you are not sure if an offer is white enough — run it with prepaid accounts, it's the cheapest way to see, how you pass moderation and be sure that you are "playing by the rules", if you are sure that the offer is whitehat, you can run it on billed accounts and/or agency accounts. 
Which ones and how many do I need? — you may ask. The answer is simple: you need as much as you can get.
Both of those account types can be purchased from a seller, just like for Facebook, so contact your seller (or find one) and find out more.
Vertical of choice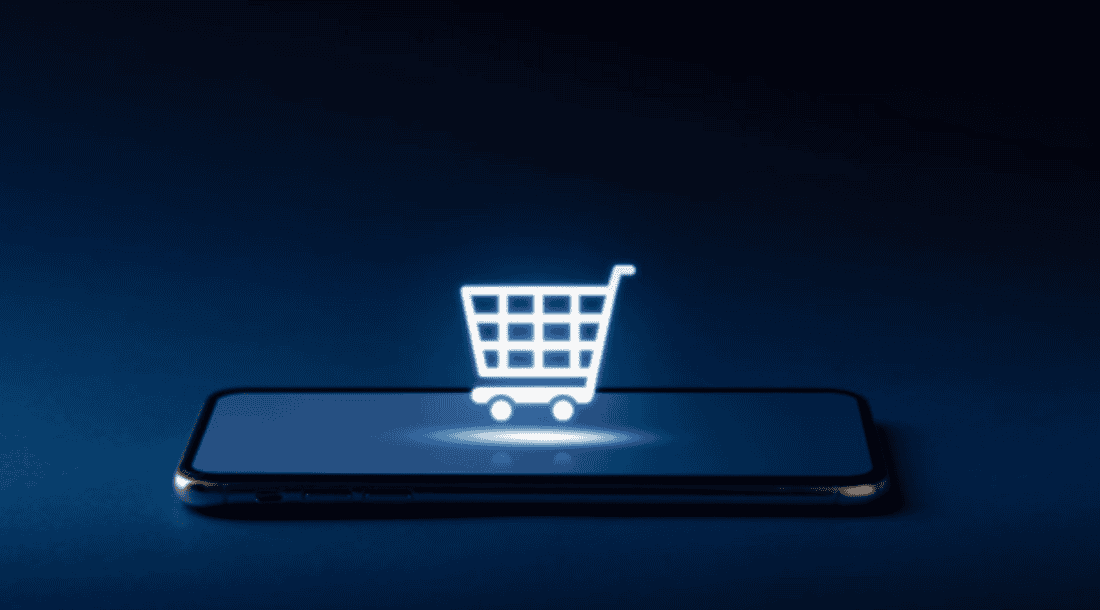 You can't run campaigns without an offer to promote. So you should choose a vertical that you are going to work with. Among the best-performing verticals, right now are Nutra and E-commerce, as TikTok is implementing more and more features for selling goods and services online.
With E-com, you can pretty much run them just like how you would on Facebook, the best performance is shown by WOW-products (just dazzle people with the awesomeness of your offer).
The way Nutra is run is very similar to Facebook (with video), with impressive shots of the magic pill/cream/drop, so you may have some deja vu.  
Bear in mind that moderation in TikTok is manual (moderators actually look through most of the ads that are being launched, it may take an hour or a day), so you've got to make sure that you run campaigns following all of the rules.
Campaign-tracking on TikTok can be primarily done with pixel (installed on the pre-lander), which can be done from the admin page in TikTok ads. There is a Chrome extension that can help you with the set-up. Don't hesitate to check out TikTok's manuals on the topic.
You can track events on the site, or in an app (for those of you, experienced with driving traffic to apps), and everything about event attribution and analysis can be found.
Cloud-based trackers can also help you track your campaigns, Voluum can do that for sure.
Tips and tricks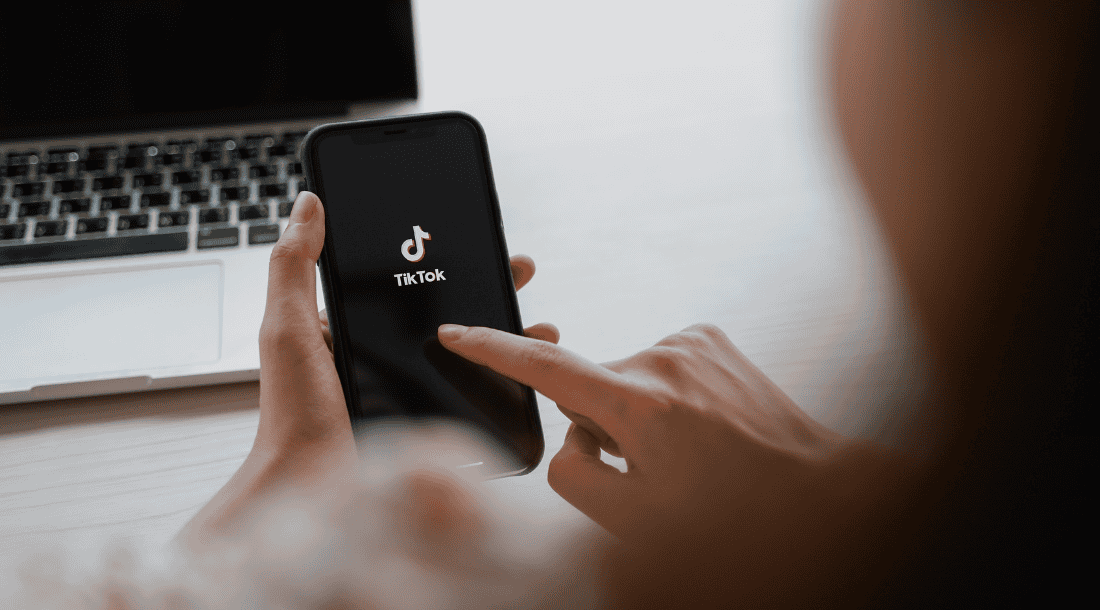 TikTok works by the CPC and CPM models.

Use the KISS (Keep It Simple and Straightforward)  principle.  

Don't forget about spy-tools.

In-feed videos are your go-to ad format. 

Before you even make a creative, check out TikTok's "

Why creatives fail to pass moderation

".

Posting comments, likes and everything in-between is good for your account's "trust".

TikTok is new, and the moderation is relatively loyal, and if you don't use flashy and prohibited creatives, your campaign should run smoothly and the account wouldn't be banned. 

Just as with Facebook, there is a rule for accounts: one account – one credit card for payments.

You will need a lot of accounts, offers, and creatives, just for initial tests as accounts are pretty much expendable (except for the agency). 

E-com runs best.

Ugly works! (

just don't make it too ugly

).

Follow the trends in TikTok, especially music-wise (

it's a whole different genre now!

)

And don't shy away from exploring TikTok's guidelines (as they will update it as soon as something new comes in)!
In conclusion
TikTok is a new platform that puts the new way of advertising in the spotlight, and you can make money with it. Working with TikTok is similar to working with Facebook, as a lot depends on if the campaign will blast off, and once it does, there is way less to worry about. 
As affiliate marketers are always self-taught, we hope this article will give the general direction and you will make good use of the advice. 
Good luck!