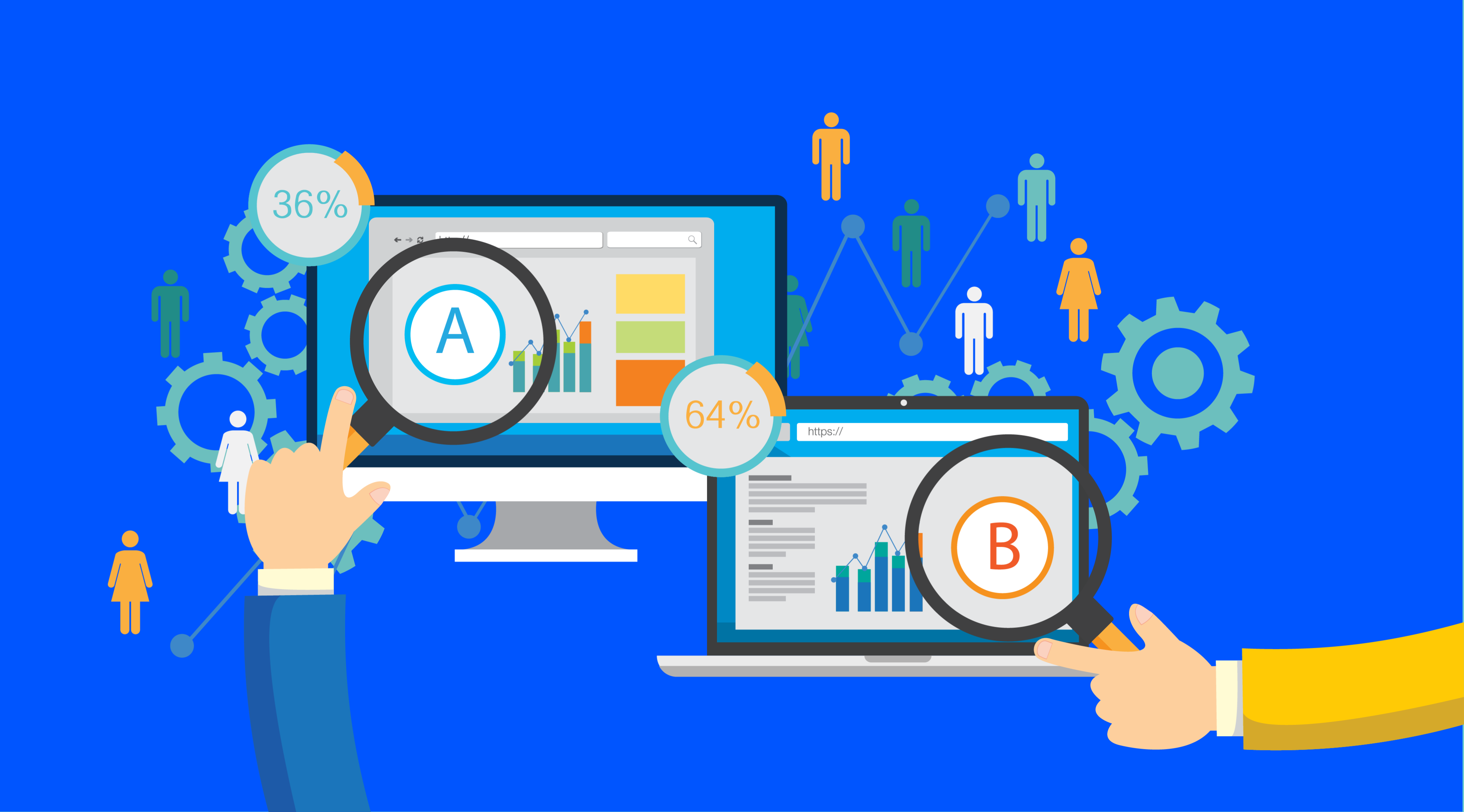 Split Testing – is it worth it?
Testing is probably one of the most important things there is in affiliate marketing. And the number of things that require testing is vast: creatives, texts, traffic sources, and affiliate networks. The list very well may be infinite, but the budget never is, right?
So, when starting in a new vertical you'll have to consider many things that can influence your campaign's performance.
---
To split or not to split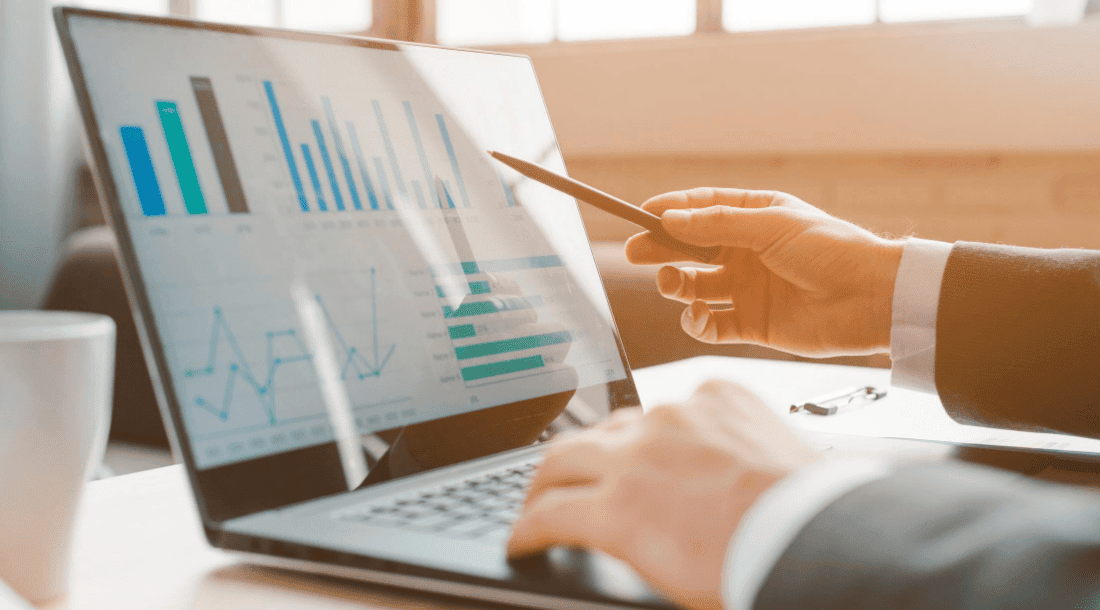 Monetizing traffic is a truly complex process and the number of details and variables that require attention is truly astonishing. When you split test something you basically multiply everything by two or even more to find out what works best. So, you should ask yourself "to split or not to split?". Once you've answered that you should think about what you can split and what you can't. 
Given that you have some expertise with your traffic, you may know your average EPC or other metric based on previous experience or calculations. Initial testing may become hectic when testing everything the affiliate network or vertical can offer. Affiliate networks provide different conditions on seemingly similar offers and payment conditions may be heavily influenced by that. So, all of your calculations may turn out to be absolutely worthless, and your budget melts away because you've sent your traffic to too many affiliate networks and were unable to reach payout thresholds. If you have your mindset on a particular network or an offer — go with it, keep working with your traffic, and the partner that provides you with terms and tools that allow you to reach sufficient EPCs and avoid payout gaps.  
Less testing for more results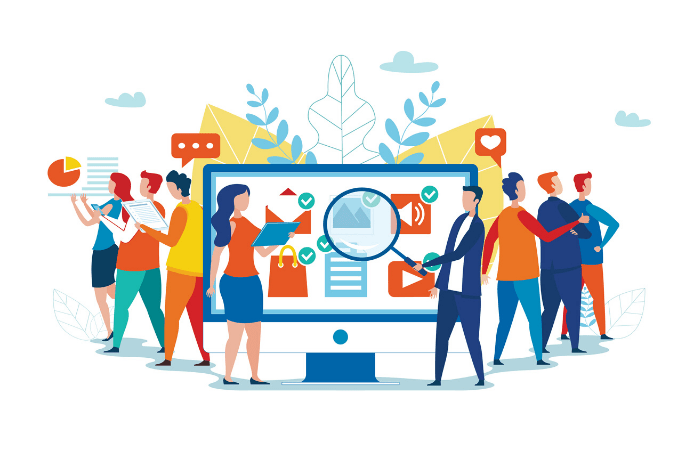 If you choose to work with 2, maybe 3 affiliate networks you will still have to work with a variety of offers, different offers and networks equal different conditions, and will require allocating your resources and traffic. While offers may seem similar the results would vary.
Once you've decided to test at least one offer you still have to spend double or triple the payout volume. For example, you spend 100$ from ad networks on testing 2 offers from 3 networks: you'll spend only 16$ on the actual testing of each offer, and it's never enough to reach any kind of justified conclusion, as the data simply won't be representative enough. And even if you do succeed somewhere you'll have to deal with payout thresholds of three affiliate networks, and your cash flow won't thank you for that. So, it is much more reasonable to test similar offers in one network than to go around and micro test everything else there is. 
Testing hand in hand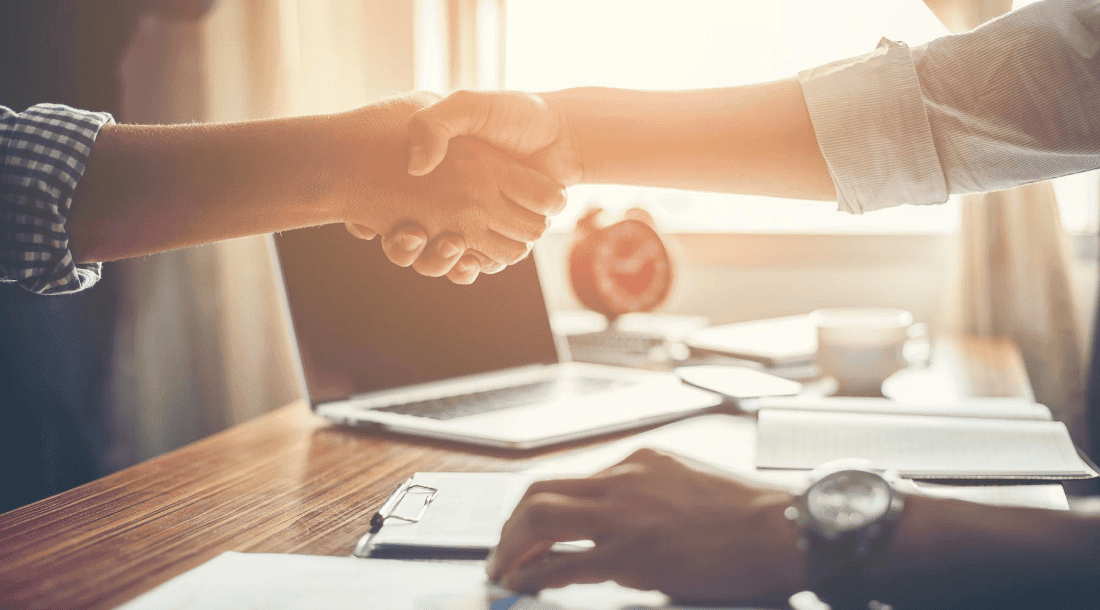 When driving traffic to offers you will constantly need competent and experienced advice. And remember, in affiliate marketing, everybody relies on you and your traffic, but the best case is to work with someone you work closely with. It's a partnership, the more you give, the more you get – so give to somebody who is truly involved. 
So, if you are wondering whether you should split test a bunch of affiliate networks and offers, consider one more thing: if they can tweak and tailor the offer to your particular needs. Many networks can do that, some might cooperate, but only a fraction will really meet your needs. It may come as personal payout conditions, custom tracking tools, and promos. Such things come from a partnership that is tried and true, where the affiliate is motivated to work with a strong partner and the affiliate manager is not just a sales guy in a different hat, but a professional who can provide adequate support and expertise.
A good partner got you covered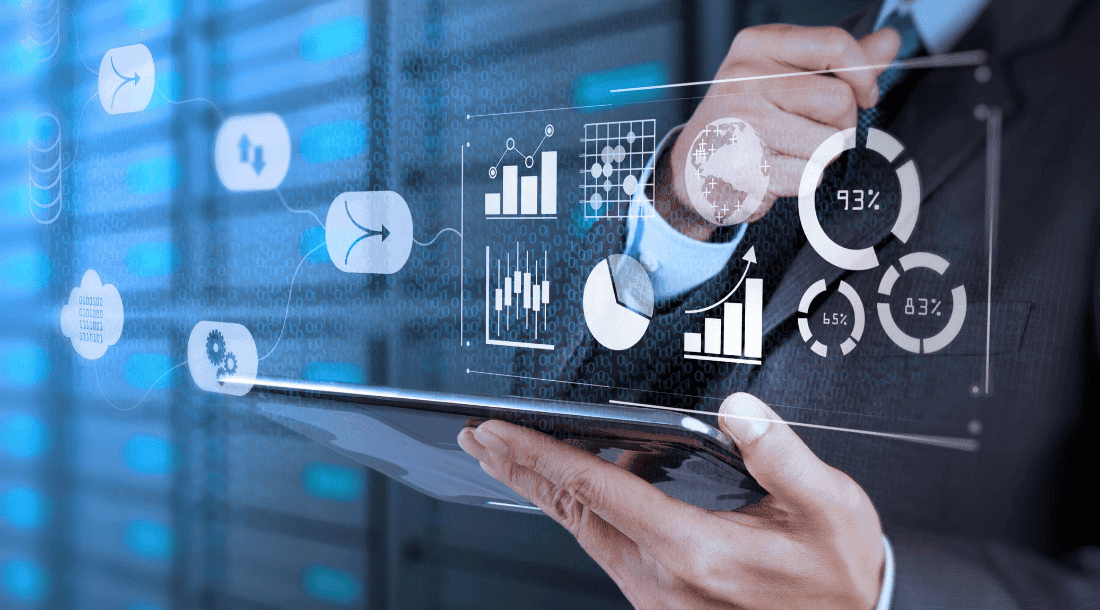 As an affiliate marketer, you have so much freedom in choosing what and who to work with that you may get lost and spend all of your money while trying to test everything time and time again. Of course, there may be the one offer that will make you rich, but there may be a way to get there without testing literally everything – it's choosing the right partner. Remember that you have your traffic skills and you know how to convert it. You can browse through many affiliate networks and offers to look for something you need, satisfying conditions and terms that would make it worth your while. Or maybe you can just choose to work with a single partner who is willing to give you all the custom tools you need, help you with the cash flow, and, if needed, create a bespoke offer for you. Yep Ads can do that for you.
And remember: it doesn't mean that you settle for less when you find the right partner and stick with him. It means you are going towards greatness with a partner by your side.
Yep Ads team