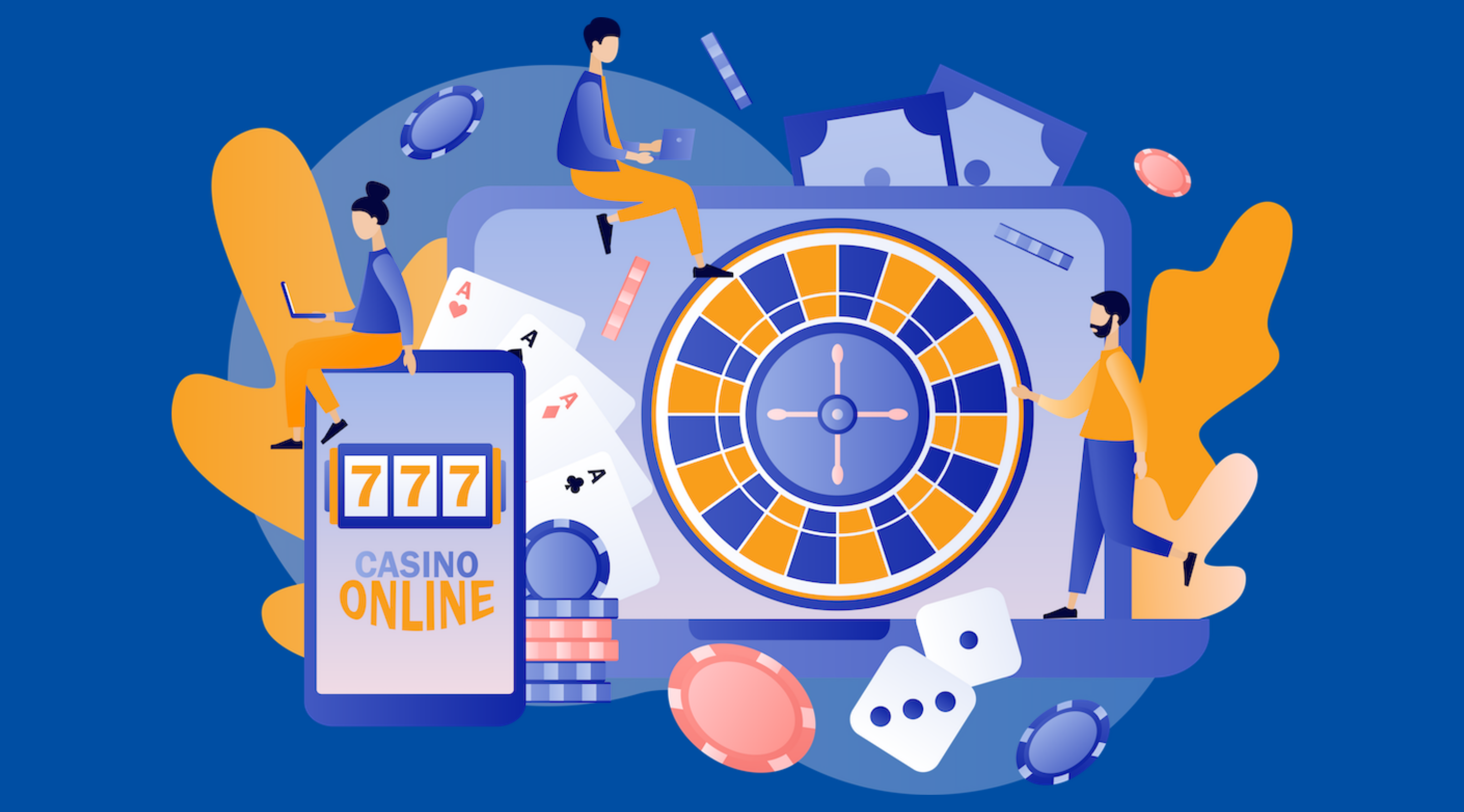 The casino always wins, so can you
After the pandemic subsided the new and seemingly undisputed vertical has arisen from the ashes of the traditional consumer behaviour patterns on the internet. People started spending far more time on the World Wide Web, and it's not just buying toilet paper in bulk but getting that adrenaline rush as well.
We are talking about gambling, one of seemingly the oldest ways of getting an adrenaline rush without having to even stand from your chair. And there were more new advertisers and products than ever before, as betting lost a big chunk of its appeal, while gambling gained ground.
For affiliate marketers, it means that there is a lot of money to be made in the vertical that offers one of the highest pay-outs on high-quality traffic. In this article, we are going to cover the basics of entering this vertical in 2021 for those of you running PPC campaigns.
---
What and whom are we working with?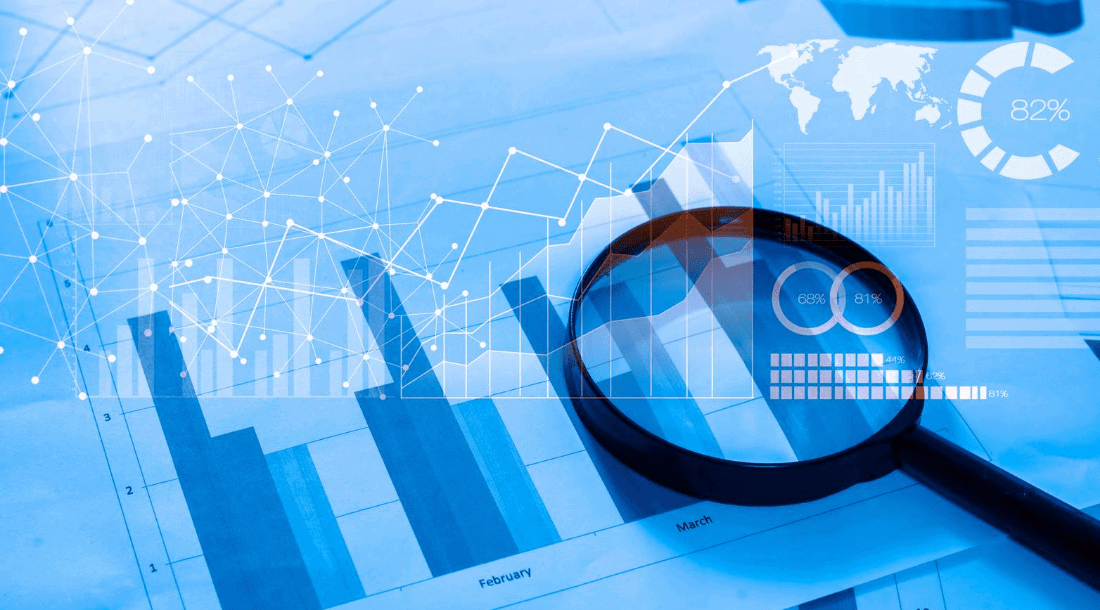 Casinos have been relying on affiliate marketers for quite some time. No matter the season and political situation in any given geo, they are still looking for people willing to feel the rush and hopefully hit the jackpot. And they are ready to share the profits with affiliates capable of supplying those players.
Casino offers are essentially the same thing: a website with a variety of slots in more shapes and colours than you can count. And people are always looking for a new slot machine while trusting the familiar ones.
First, let's get one thing clear: no matter the Geo, or its laws and regulations regarding gambling — there always are people on the lookout for a casino. And the harder it is to find a casino the higher ROI you'll get.

The primary audience is adult males, 25+. In some countries, there can be a female audience, but that's rather an exception to the rule, and can be seen in just a few European countries. 
One of the most widespread approaches in 2021 is the one with the apps, where an online casino is "wrapped" in a WebView app, that can be downloaded from the App Store or Google Play by the end-user. 
Where do you even get the apps?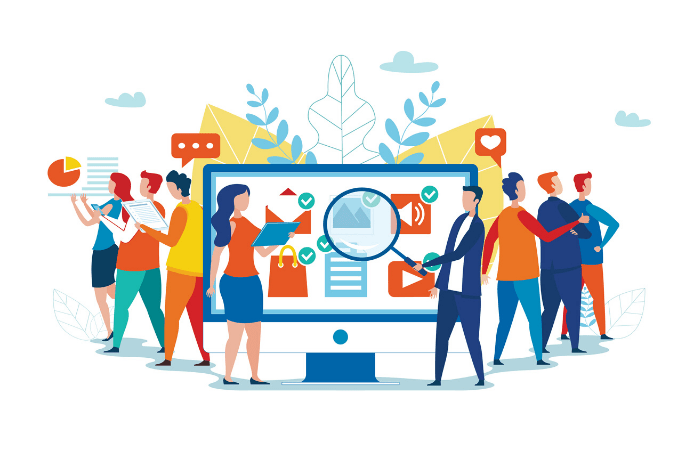 Finding an app to drive traffic to is a tiresome and possibly expensive process. 
There are 3 ways of finding a suitable app for WebView:
Developing one yourself

. Takes a long time, nothing is guaranteed, but you have full control of the app, and you actually learn something new. Once the app is removed from the Store you'll have to start over;

Renting

. You reach out to a developer who controls the app, and for a price on every single install, you get to put your offer inside the app that is already working. You won't run out of apps to work with, however, your ROI will be lower, as expenses will be higher;

Buying an app

. This option gives you the most control but leaves you very little space to manoeuvre, as you can't predict how long the app will stay in the Store and how it will perform. It can be 100k installs, or maybe just 100…
Running apps is three things: hard, expensive, profitable
For all of that, you will get the closest to the end-user as you'll ever be, the retention rate with this app is super-high… and if they don't spend enough time in the app, you can always send a push and invite them back in!
With this approach you can launch your ads on Facebook (as the Google Play & App Store is a trustworthy platform) and Google UAC, thus getting the best quality traffic possible. Native ads work similarly well, as the approach transfers to this advertising format.
Other traffic formats can perform as well, but gambling requires high quality of traffic, as optimization in most cases is done by deposits.
While the app-centric approach is the preferred one these days you can go with the traffic source and funnel design of your choice, as the trend can be a guide, but you should listen to your own experience and expertise.
Luring them in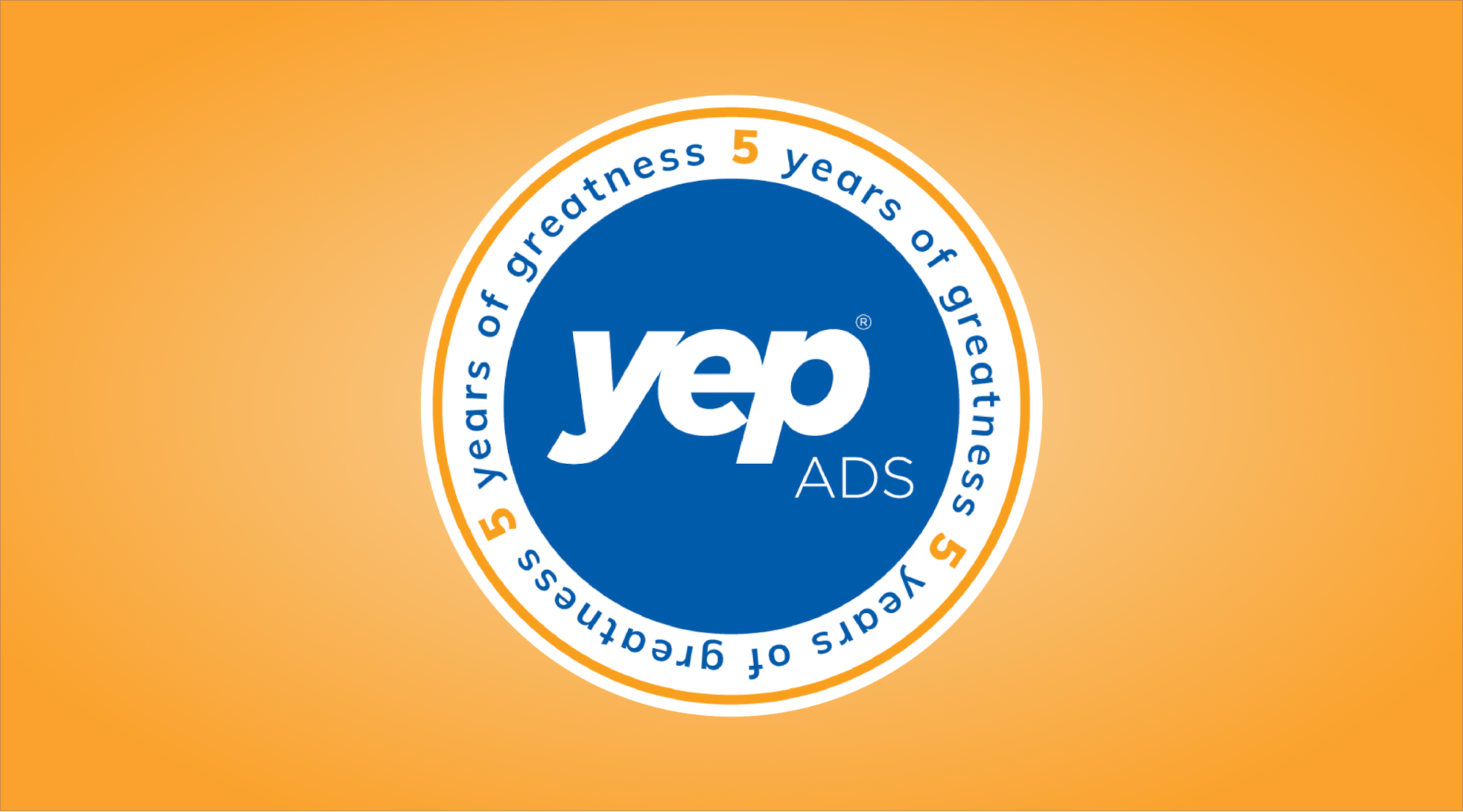 So let's talk approaches, there are three most widespread and effective ones:
The one with the slots and emotions. Video-creative is shown with a direct linkage to the Store or casino itself.

One with the success story/lifehack, with a pre-lander to the Store or directly to the casino.

There can be also one with the semi-incentivized traffic, with a success story and a persona that lures and constantly motivates the audience to learn "the secret of their success".
Let's talk about each one.

The formula is: a person is looking at slots (that are being displayed) and gets excited than the jackpot hits, and you show the CTA with some bonus such as free spins.
Success story or lifehack
This one is more interactive and gives more ground for your imagination.
It can be a shopkeeper talking about the lifehack that can bring you little extra bucks. It can come as a teaser ad, or maybe a video pre-roll, and lead to a pre-lander or to the Store.
If the first one emphasizes emotions and shows excitement then this one offers extra income and profit, and you should bear that in mind that different people look for different things in casinos.
For those of you good with social engineering
The aforementioned third approach with semi-incentivized traffic. This is also a lifehack or success story, but without direct linkage to the casino but with a middle step in a form of a community, where people will be constantly warmed up and teased… until the grand reveal with the secret and a link to a casino that people are going to rob blind.  
And these are very, very different approaches to two very different audiences, one is looking to have some fun, while the others are playing to actually improve their financial situation. 
But no matter the approach and audience we'd like to make one thing crystal clear: do not mislead players in any way, you can promise bonuses, but don't promise something that isn't there, this would lead to the downfall of CR. 
An important note on the conversion flow and creatives in general
While your creatives may be very generic and similar, you should always bear in mind that no matter the offer you are promoting there will be different slots in every casino and you should make sure that the things on your creatives don't contradict the things people will find inside the casino.
That's why you should not only make your own creatives but manually test out your funnel to see the weak spots.
Geos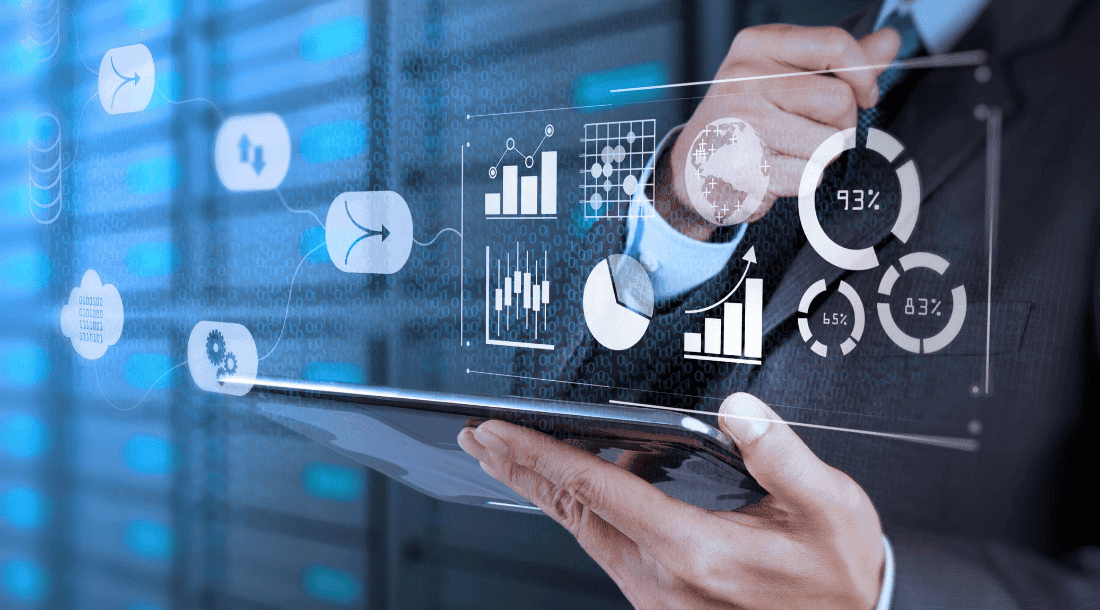 As we've mentioned above there are many geos with different legislation regarding gambling, but it doesn't really stop anyone from running casino offers. However, in certain countries governments hinder and obstruct casinos in any way possible, as happened in Russia with the blanket ban of the banks that processed casino's money. 
While the CIS region is being indecisive, Europe is legislating and making casinos more available and safer than ever. It doesn't necessarily mean that advertising networks (Google and Facebook) would be ok with casino promotion, so actually launching the ad can be complicated and tiresome.
No matter the offer you run, always contact your account manager and colleagues who can share some insight into the current situation in any given geo. 
Yep Ads Affiliate Managers have in-depth knowledge of the funnels and are here to help you with your campaigns.
Yep Ads Team