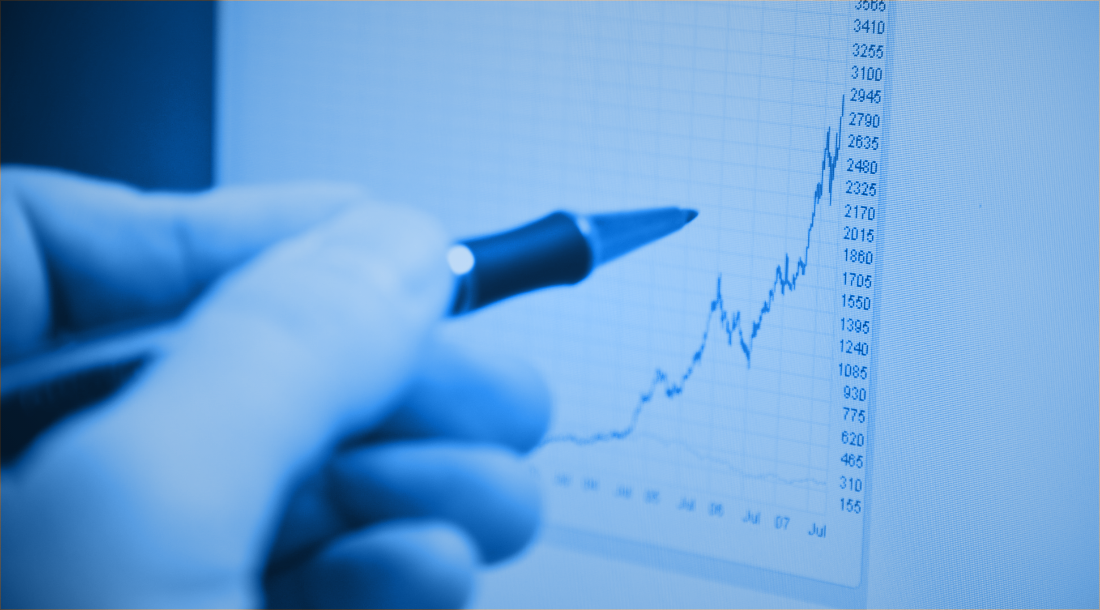 Affiliate Marketing trends Q1–2 of 2022 by Yep Ads
The first half of 2022 has seen some changes in how marketers approach popular traffic sources and what offer verticals they choose to work with. To stay flexible and adapt to changes, it is important to keep track of the affiliate marketing trends. This time, the Yep Ads team has identified an even heavier lean towards user privacy, the rise of long-term influencer campaigns, and a shift towards AI-powered tools, among others. Let's take a closer look!
---
Trending traffic sources
TikTok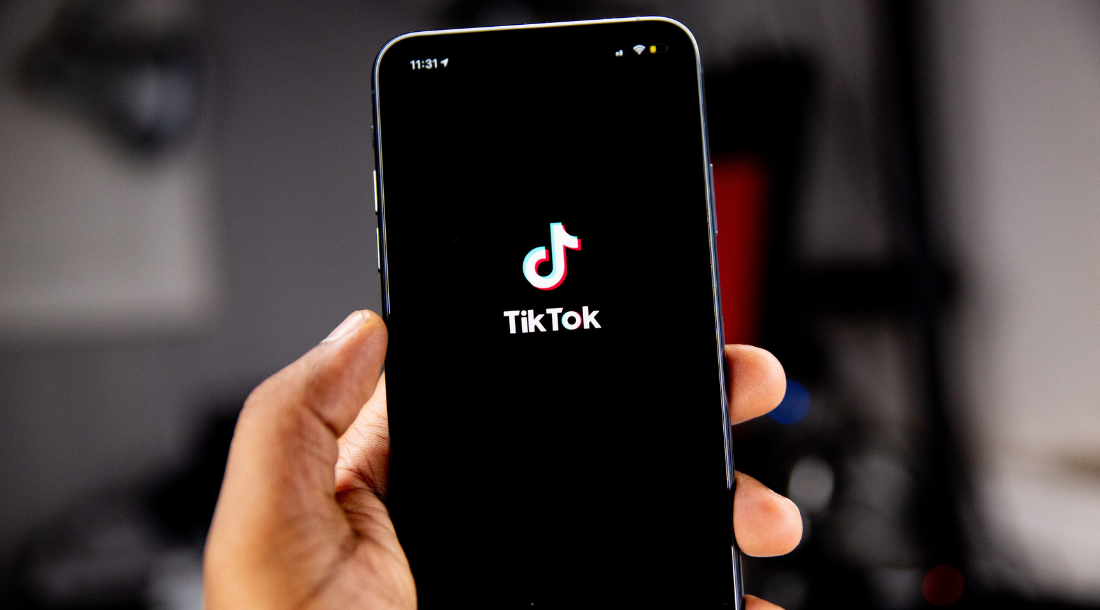 The short-video platform has such big guys like Facebook, Twitter and Snapchat worried: the ad circulation on TT is growing like mad, plus the app has more than 1 bn active users (expected to reach 1.5 bn by the end of the year). The common forecast is — in a couple of years, TikTok will topple even YouTube.
In short, TikTok is the most popular platform and a definite trend-setter among social media. The short-video format or shoppable streams that have originated on TT spread through the Internet like wildfire (e.g., Instagram live shopping and Reels).
Most noticeably this year, TikTok has:
Facebook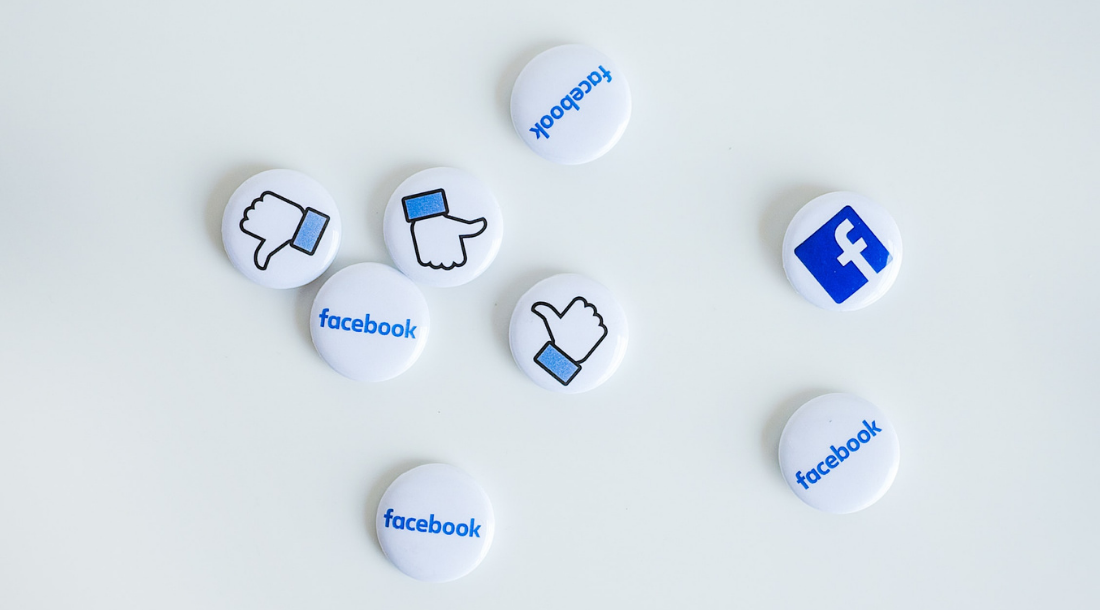 Facebook is still going strong, despite some turbulence in stock prices and the decline in the number of users. According to Meta itself, the main focus this year will be on Reels, commerce, user privacy, AI and metaverse.
Meta sees short videos (Reels) as a flagship format and even is considering scrapping old Feed and Stories. Short videos are the main monetization route the company has chosen.
The focus on commerce includes the further development of shops with a lean towards immersive shopping with Product Tags, Drops, and Live Shopping.
Meta has been adding to its privacy policy (and to marketers' headache) for a while now. The review planned for 2022 includes end-to-end encryption (WhatsApp and Messenger), encrypted calls and disappearing messages.
And, of course, the metaverse. There has been much talk and little action, still we already see advertisers coming to claim ad spots in the new virtual reality. To support the project, Meta is developing AR and VR sets (Oculus, Nazare) and software (Horizon).
Also, recently more Meta's plans have come to light: we will see a new Feed (once again, mimicking TikTok), Facebook and Messenger will be united in one app, thus making a full circle.
Google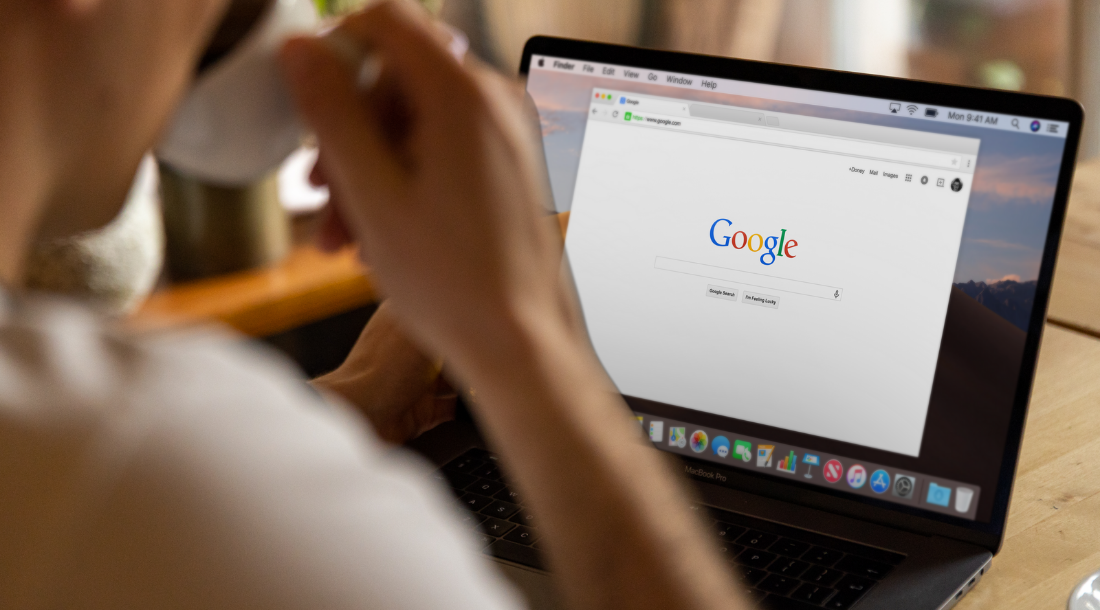 Google has introduced multiple changes and tools at the same time providing users with more control over the ads they are exposed to. My AdCenter is a tool that allows users to monitor and change the topics and "labels" their profile is marked with. This applies to ad campaigns in Search, YouTube, and Google Discover.
Video Action and mobile app campaigns for YouTube Shorts are supposed to boost conversions, especially in the e-commerce niche.
Ad formats for smart TVs with Display and Video 360 to better reach affinity, in-market, and demographic audiences.
More automation with Performance Max campaigns: A/B testing, Floodlight conversion bidding, more insights and recommendations.
Google Ads has introduced automatically created assets that involve headlines and descriptions based on the text you provide. This feature will come in handy for search campaigns and digital store product pages.
On a similar note, Google's text-to-image neural network Imagen can develop photo-realistic creatives based on your description. There's literally nothing to limit your imagination.
Also note that AdWords API is past, now the power lies with Google Ads API. Similarly, Universal Analytics will be scrapped in 2023 and Google has introduced a tool to export goals to Google Analytics 4.

Trending Verticals
Privacy-oriented digital products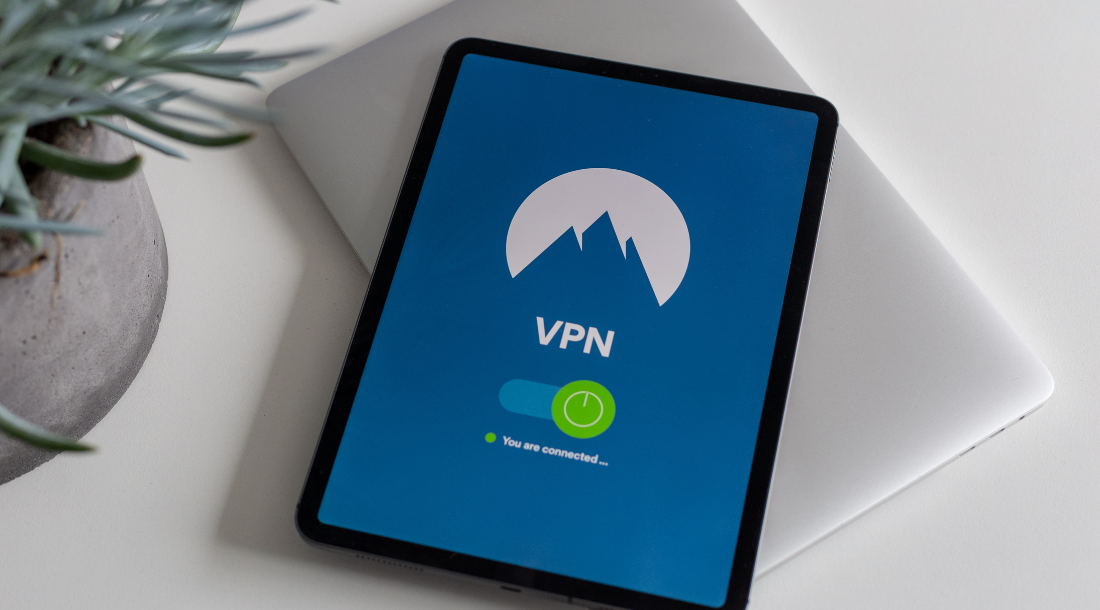 Modern users have been expressing concerns about lack of privacy online for quite some time. We have seen gradual changes towards more data security and user privacy with many big-tech companies (Apple, Google, Microsoft).
At the same time such products as VPNs and anti-detect browsers are seeing a real boom as users take the initiative in their own hands. Such tools allow for greater if not full security while browsing, as well as providing access to restricted resources (for instance, iGaming platforms in some GEOs). For reference, the VPN market was estimated at $14.3 billion in 2021 and is expected to grow exponentially. On this platform, you can get some more insights in this niche.
Info products, education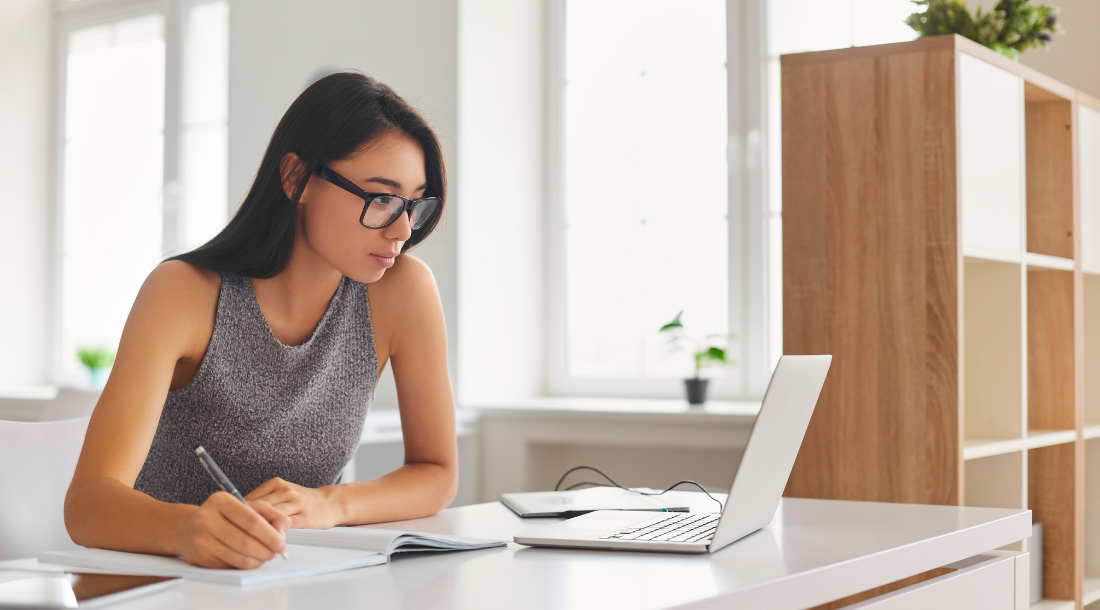 Online learning and self-development have been among the most prominent trends of the past years. According to Forbes, the e-learning market is expected to reach $325 bn by 2025.
This kind of obtaining knowledge has become popular for its efficiency and cost-saving. One of the biggest contributing factors is that the target audience of various online schools and courses are adults who have an idea of what they want to achieve. This accounts for goal-setting and informed decisions of such users: they are looking for information and are ready to compare different options to find the most suitable. On this note: for this vertical, it's a good idea to use interactive landing pages that feature a compilation of educational offers or a quiz to "find the best option".
Betting, gambling, and eSports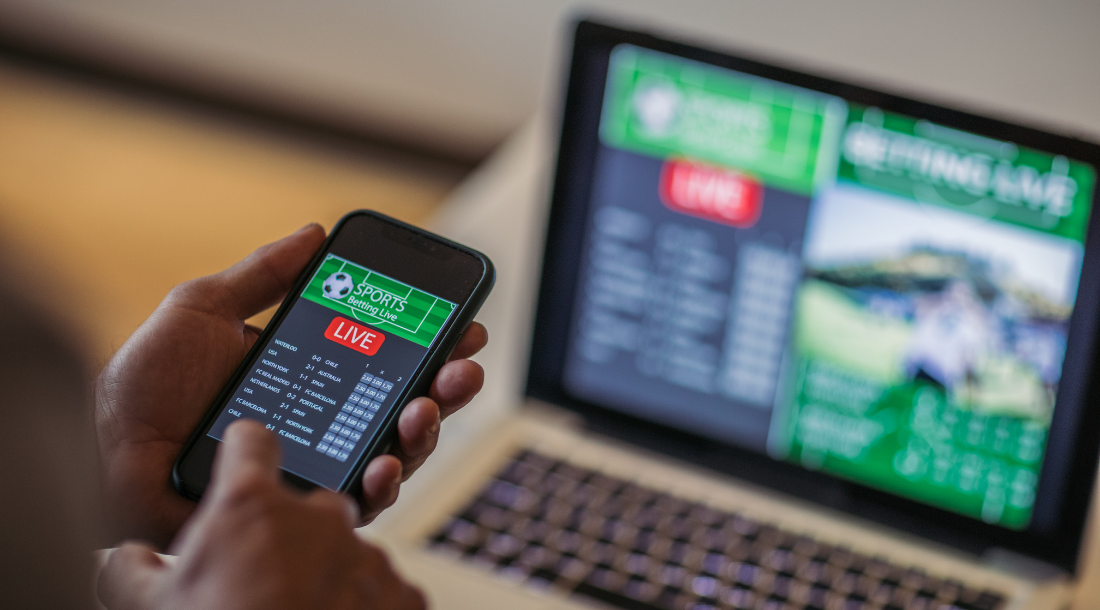 These verticals are always more or less popular, this is why we call them evergreen. And even so they manage to grow year-on-year: from $287.43 bn in 2021 to $458.93 bn in 2022 at a compound annual growth rate of 59.7%. The biggest chunks of the gambling market are Asia Pacific, Western Europe, North America, and the Middle East.
In recent years, the traditional gambling industry has seen a bit of decline with the pandemic restrictions, while the digital gambling and betting niche has been flourishing. Nowadays, online platforms that provide gambling services are no less popular, even though we are seeing more offline sports events and casinos gaining their former strength.
By the way, we have blog articles dedicated to working with gambling and betting offers, go check them out.
Lead generation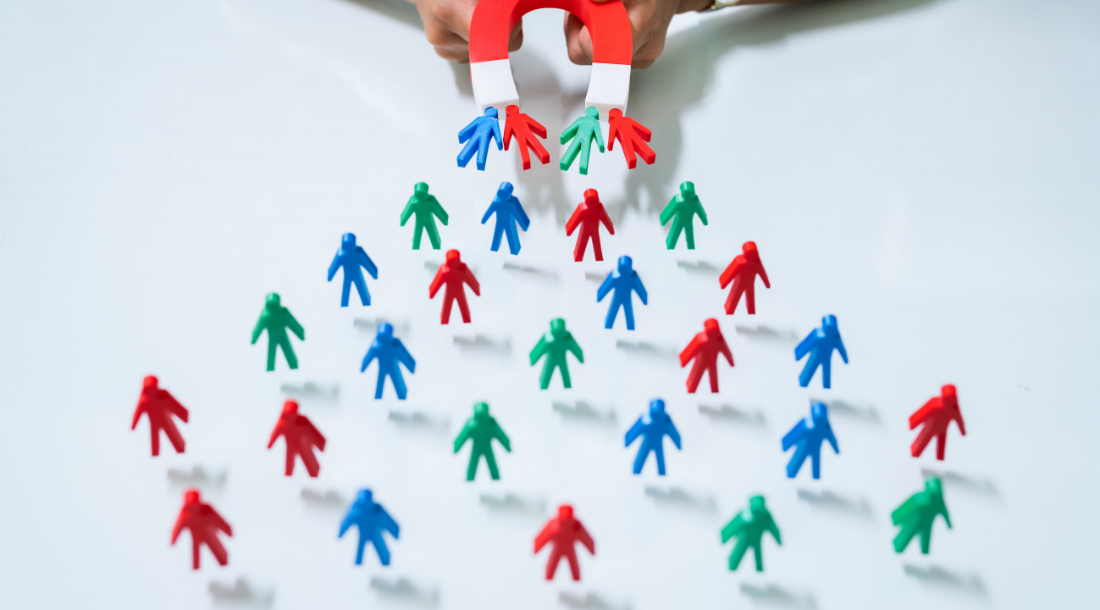 Lead generation is a market that was estimated at $3,104 million in 2021 and is growing at a compound annual growth rate of 17.5%. At the same time, a noticeable lean towards promotional approaches can be seen throughout the industry. This makes lead gen niches like Solar, Home improvement, and Insurance especially popular among users and marketers.
Seasoned affiliates can consider the clinical trial vertical, a sub-vertical of lead generation. In our article, you can find valuable insights. Also, we have elaborated on working with email traffic, which can be a great fit for lead gen campaigns.
General trends for 2022
Less and less user data: big-tech is focusing on privacy, developing encryption algorithms and different features (like the focus mode on iPhones) that make it harder to reach potential leads.

With the decline of third-party cookies, marketers are forced to prioritize first-party data strategies. Most companies make an effort to get the information firsthand from their users. This takes different forms, for example, asking for permission to track and collect data and direct questions about goods and services (via polls and questionnaires).

More live content with streaming, AR shopping, VR communication, etc. Live formats are seen as more engaging as users participate in the activity that is happening right here, right now.

On a similar note, interactive content like

quizzes, calculators, and product recommendations tend to bring more bang for your buck because they stand out and make users feel engaged.

Influencer marketing has turned from a gig into a stable promotional model with content creators becoming more and more like dedicated ambassadors.
This wraps it up for our first installment of the marketing trends 2022. Keep track of the changes in the industry to stay ahead of your game. And the Yep Ads team will always have your back!