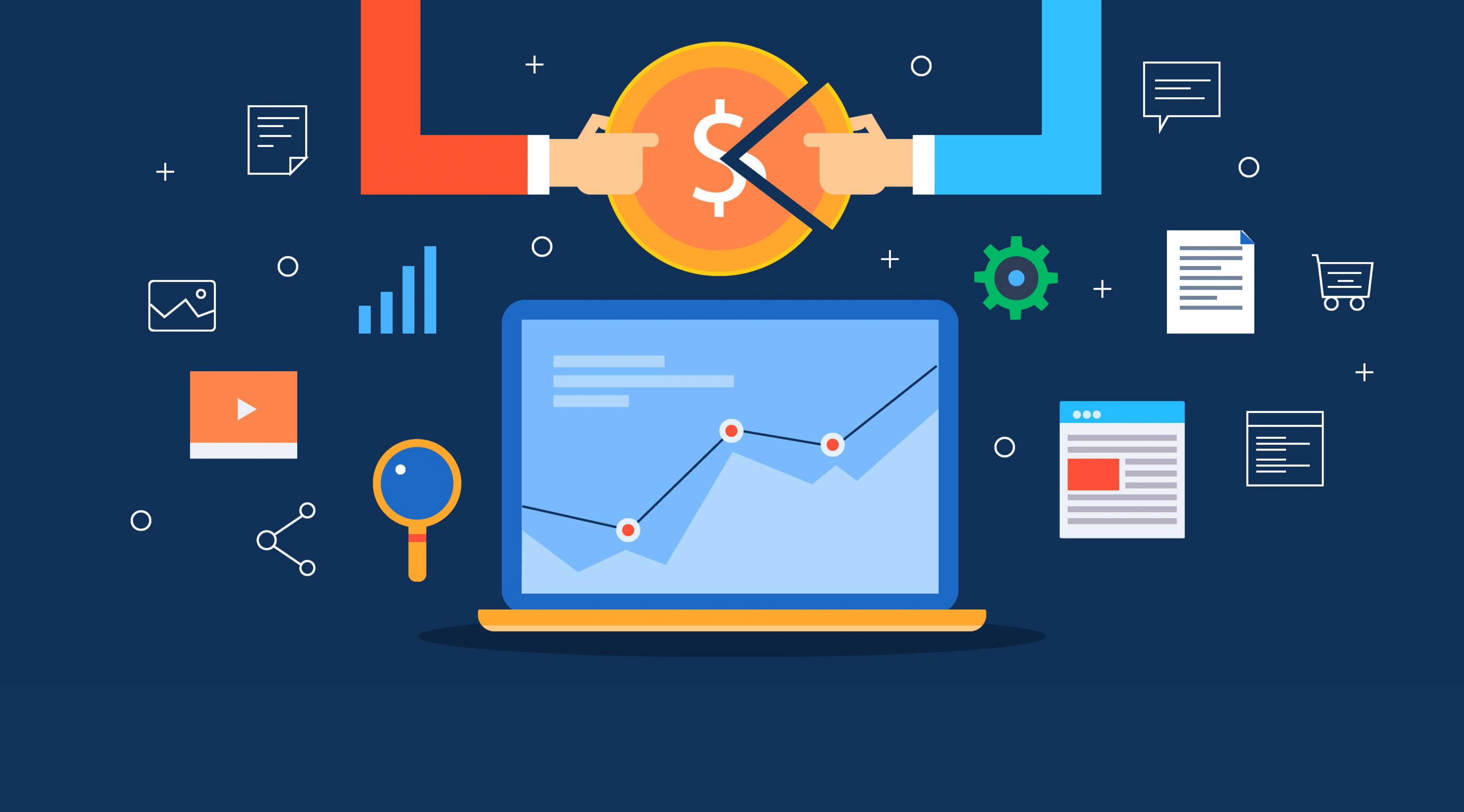 How to Grow Your Affiliate Marketing Business During Difficult Times
The Covid-19 outbreak has been shaking global economies for over four months. Some industries have been hit disproportionately hard by the shutdown, but there's no business or niche that has been spared from the devastating impact of the pandemic.
The affiliate marketing industry is also experiencing a set of challenges ranging from the global supply chain disruption to reduced commissions and plummeting ad revenue. Business owners and marketing experts alike are forced to reorganize their work processes to stay afloat in these daring times.
However, this is not the first and the last crisis in our lifetime. We have already lived through a couple of economic recessions, and more are likely to follow. Fortunately, affiliate marketers have already learned that you need to be versatile and open to new opportunities to stay successful in our industry. In this blog post, we would like to outline the effect of coronavirus on our business and share some actionable tips on how to survive any crisis as an affiliate and even profit from it.
---
Coronavirus impact on the affiliate marketing industry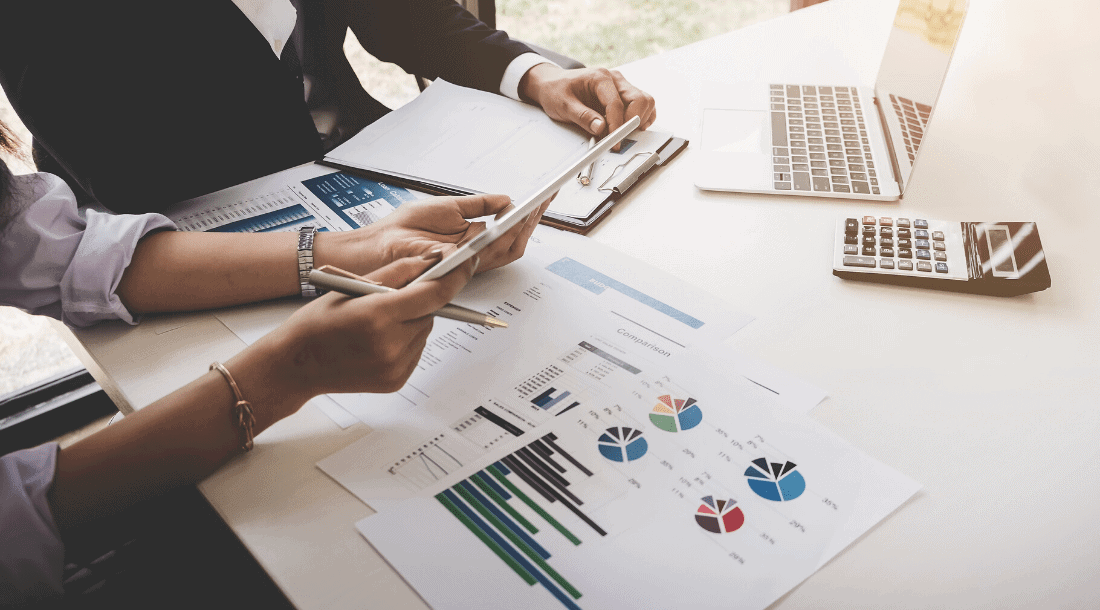 The effect of the pandemic on the affiliate marketing business is multifarious. Market sectors have benefited and suffered unevenly and in different ways. While some niches have screeched to an almost complete halt, others are seeing huge spikes revenue-wise. Some of these are digital entertainment, online education, healthcare, remote work equipment, and work-from-home offers.
А lot of affiliate marketers are reporting a drop in their ad revenue аgainst the backdrop of the pandemic. However, that's only one side of the story. As more and more people are stuck inside, we are seeing an unprecedented increase in website and search traffic. Recent studies suggest that most user behavior patterns that have shifted during the crisis are here to stay. So, although the impact of the coronavirus may be slashing affiliate profits in some offer verticals, other products and services are performing quite well now and are set to remain popular in the near future.
Now, let's move on to tips on how to stay successful as an affiliate marketer and grow your business during crisis times.
Stay updated on the industry's latest trends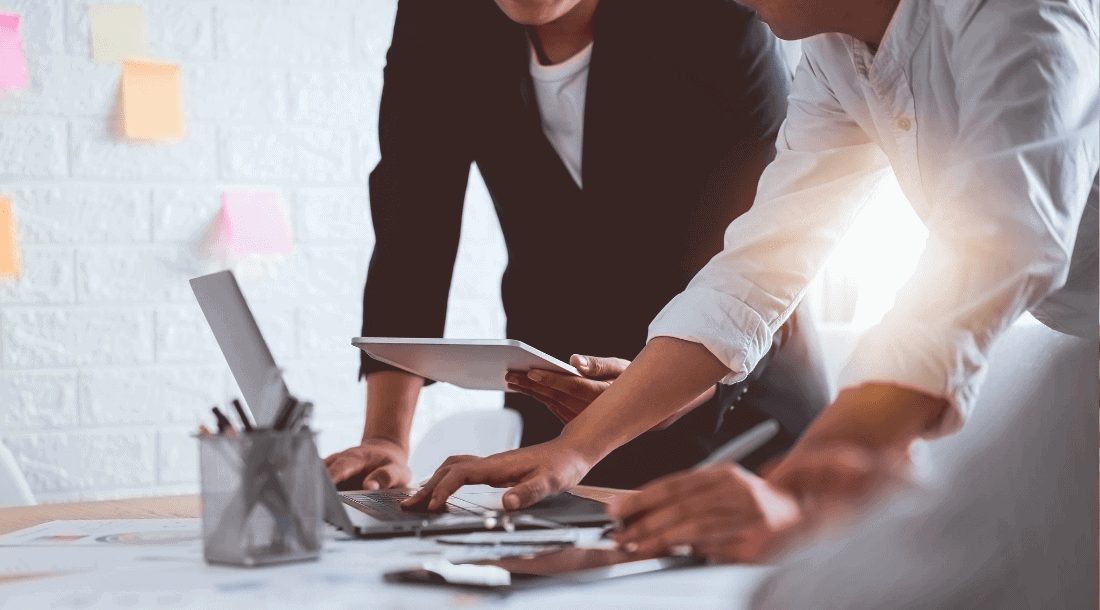 Flexibility is the name of the game, especially in our dynamic industry that is always growing and changing. As has been already mentioned, the impact of the pandemic on the affiliate business varies considerably from niche to niche, product to product, and offer to offer. To stay on top of your game, you need to keep track of how the market is evolving and be ready to move when the opportunity is there. 
To keep up with the recent trends as an affiliate, follow these simple steps:
Stay in touch with your affiliate manager who has a vested interest in your success.

Subscribe to an affiliate marketing newsletter or news site.

Network on forums and affiliate communities such as

STM

,

AffiliateFix

,

affLIFT

, etc.

Join industry-relevant Facebook groups. For instance,

Facebook Ad Buyers

,

Google Ad Buyers

, or

MRKTHUB

.

Attend affiliate conferences such as Affiliate World, Affiliate Summit, and TES.
Find out what people need the most right now

If you want to promote offers that convert in these trying times, you need to find out what products and services are in high demand among consumers at the moment. Luckily enough, affiliates have more flexibility than other businesses when it comes to switching to a new product category. However, this doesn't mean that moving to a completely new offer vertical doesn't take time and effort. That's why it is economically reasonable only if you can count on long-term benefits.
Here are some of the niches that are exploding right now and are expected to grow for months or even years to come:
E-commerce

. We better embrace that E-commerce is now the new normal as millions of people have been forced to stay inside or limit their movements. The resulting upsurge in virtual sales is projected to gain momentum in the upcoming months.

Online entertainment

. Those in lockdown need to escape from boredom and inaction, which has given a strong boost to entertainment offers of all sorts ranging from TV streaming and VOD to gaming and gambling.

Virtual dating and cam sites

. The online dating vertical is booming in the times of social distancing when people are reluctant to go outside and meet new people offline in fear of getting the virus.

Personal protective equipment and healthcare

, including mental health and psychological support services.

Communication apps and remote work software

. People have been sent to work remotely for months, which fuels the demand for apps like Zoom and Microsoft Teams.

Remote money-making opportunities such as filling in surveys or passive income investments.
Online education. Many people see working from home as a chance to learn something new or hone their existing skills.
Help people laid off amid the crisis by providing remote work opportunities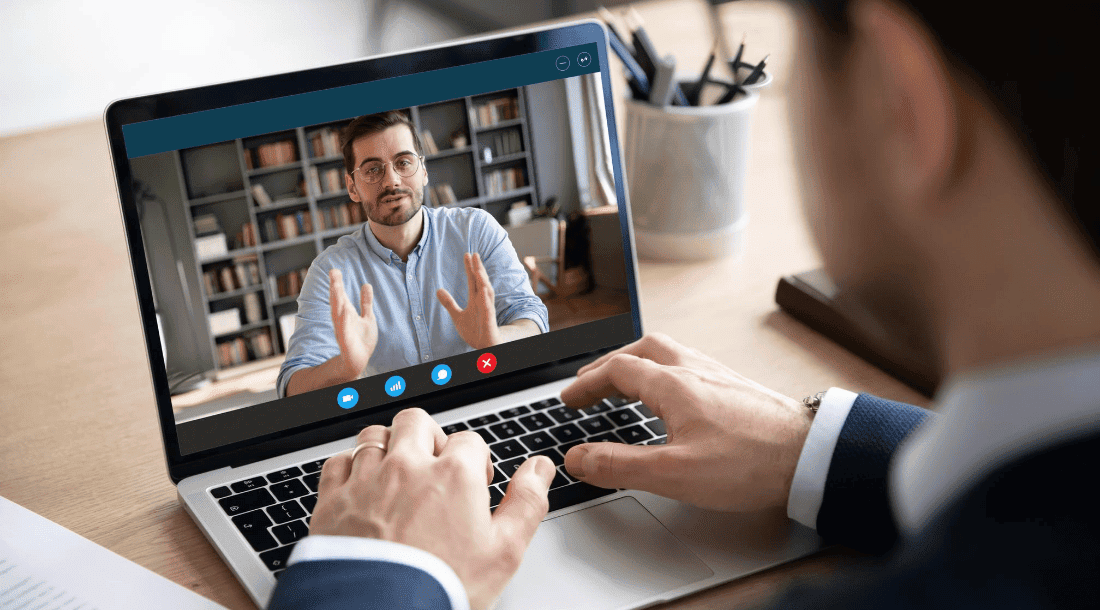 Affiliates have to perform a lot of routine tasks, so why not jump at the opportunity to delegate some work to those flooding the labor market? The pandemic has left too many people unemployed or underemployed, and millions more are expected to lose their jobs as a result of the Covid-19 outbreak. People are now more interested in remote work than ever, and so you can hire freelancers to get some of your tasks done for you. Instead, you will be able to scale up your affiliate marketing campaigns and expand your business focus.
Diversify your risks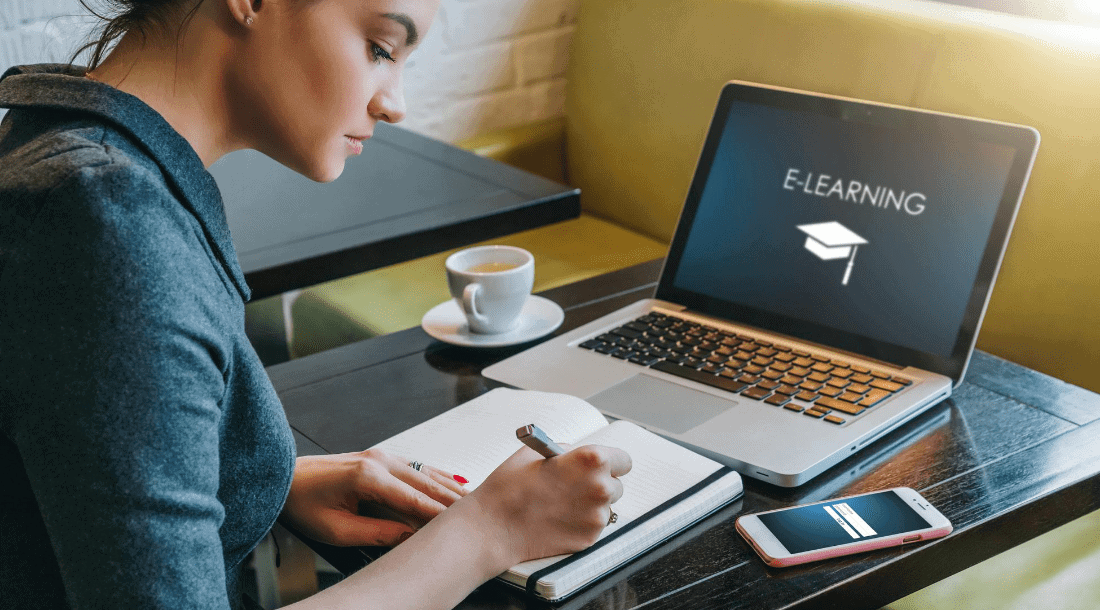 Use this time to learn something new and ask yourself questions like: What can I do that can help my career? What can I do better than anyone else? What other affiliate marketing sectors can I expand to? These can be lead generation, E-commerce, blogging, running webinars, or even conferences.
Now is the best moment for mastering your skills and learning new stuff on platforms like Coursera that are now offering free courses and workshops. By expanding your focus into other verticals and niches, you will be able to both diversify your risks and survive this crisis without losing your profits.
---
So, despite the devastating impact the coronavirus pandemic has produced on digital marketing and the global economy in general, there are still a lot of opportunities you can seize to stay ahead of your competition. By being open to the changing needs of consumers and constantly readjusting your strategy to respond to the ever-evolving digital landscape, you will persevere and thrive even during such uncertain times.