Are you ready for summer? While the dog days are yet to come, affiliates should be preparing for the marginalized season. Fortunately, Yep Ads is here with a refreshing article that can help you learn more about the hottest verticals, the traits that make the summer of 2023 special, and how to adjust your campaigns for better performance. Let's just say "Yep" to the profits with Yep Ads.
---
Why Seasonality Matters for Advertising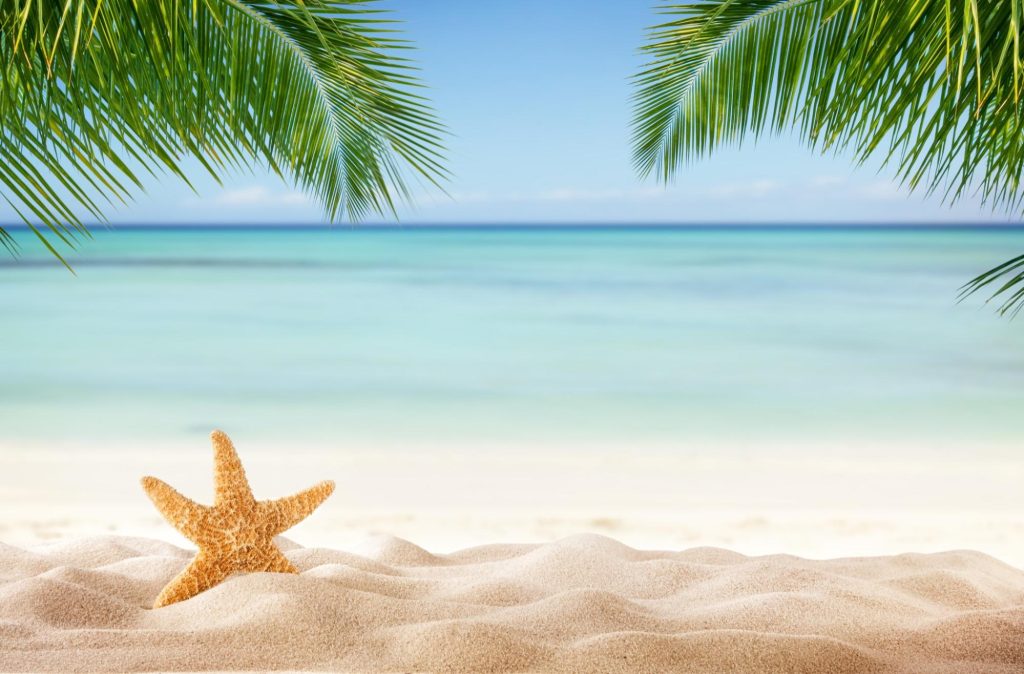 During this season, we can identify several noticeable changes in the market dynamics that require some adjustments to your advertising campaigns. The first crucial change is the shift in consumer demand that concerns the following:
Holidays and vacations

: summer is the universal vacation time, which is why traveling and leisure-related products such as flights, hotels, tours, excursions, equipment for outdoor activities, beachwear, and summer fashion become extremely popular. Since most people tend to save up for their vacation, they usually have a bigger budget to spare on summer treats. Besides, hardworking folks finally have some spare time and often wish to spend it like there is no tomorrow, which also makes them prone to impulsive purchases.

Weather-related products

: especially relevant for eCommerce and Nutra. Popular products include fans, air conditioners, sunscreen, skincare lotions, camping, gardening, and swimming equipment or accessories.

Lifestyle changes

: summer is probably the best period to start renovating one's home with gazebos, pergolas, solar panels, etc. This speaks to the lead generation vertical and the home improvement niche in particular.

The idea of a perfect summer

: do you know how many people plan to lose weight or get fitter for summer? The idea of a "beach body" has not yet been eradicated by several years of body positivity propaganda. This makes info products and subscriptions for personal fitness and eating plans very popular, the same goes for weight-loss products.

Seasonal sports and activities

: sports like football, swimming, golf, F1, and horse racing are at their pinnacle during summer. This fact changes the rules of the affiliate game and shifts the main focus of sportsbooks. Bear in mind that global sports events require thorough preparation in advance for you to profit from iGaming offers.
All of this makes summer a goldmine for affiliates, albeit for a limited time. The success of the miner boils down to the marketer's expertise, and Yep Ads is here to make you even more skillful in taking advantage of the seasonality and generating profit like a boss.
Preparing a Strategy
Seasonality can be a great benefit, if you know how to take advantage of it. Let's start with the foundations and see which verticals will return the most profit in summer 2023.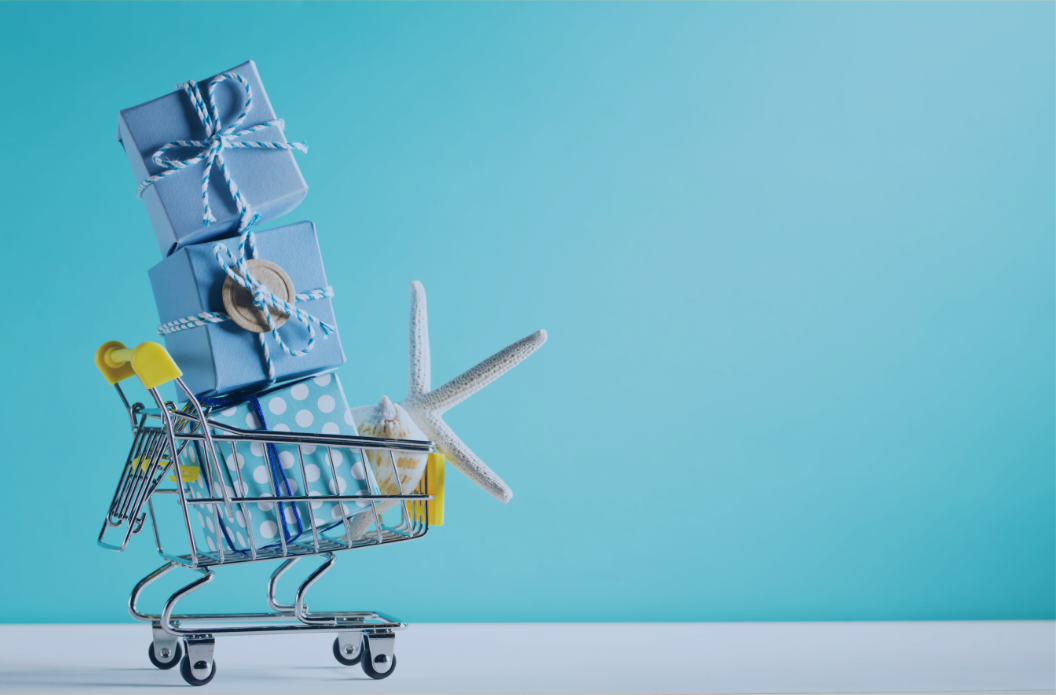 Traditional Offer Verticals for Summer Campaigns
Seasonality does not affect all the affiliate marketing verticals equally. Some of the most noteworthy examples include:
Nutraceuticals or Nutra

: cosmetics, weight-loss supplements, skincare products — they all go viral. People want to look their best while basking in the sun.

eCommerce

: camping gear, gardening supplies, outdoor furniture, air conditioning units, and cold beverages. Kids finish their school year, students pass their exams, employees go on vacation, and retirees may feel the urge to discover the world.

Lead generation

: home renovations, roof repairs, water softeners, solar panels, and more — this kind of stuff is already on the mind of people who need to get home repair done as we draw closer to summer.

Tourism & Travel

: can you imagine a summer without traveling? A vacation is a great way to change the scenery and refresh one's mind. For some people, vacations may turn into a temporary or even permanent relocation.

Insurance

: travel insurance, life insurance, vehicle insurance, animal insurance, insurance against natural disasters — it's easier to name what can't be insured. Travelling requires an insurance plan so that the trip does not literally cost an arm and leg.

iGaming

: seasonality plays a great role for betting products since they are event-related and summer is usually full of sports competitions. For instance, the most prestigious racing events like the 24 Heures du Mans and Monaco Grand Prix, as well as football — UEFA Champions League, tennis — Roland-Garros, and horse racing — Royal Ascot take place at the very beginning of summer.
Basically, the arrival of summer overhauls the list of trending products. This major shift in consumer demand and preferences is a good reason to reevaluate one's affiliate strategy, but that's not the only reason that has to be considered, when developing your summer marketing strategy.
DOs & DON'Ts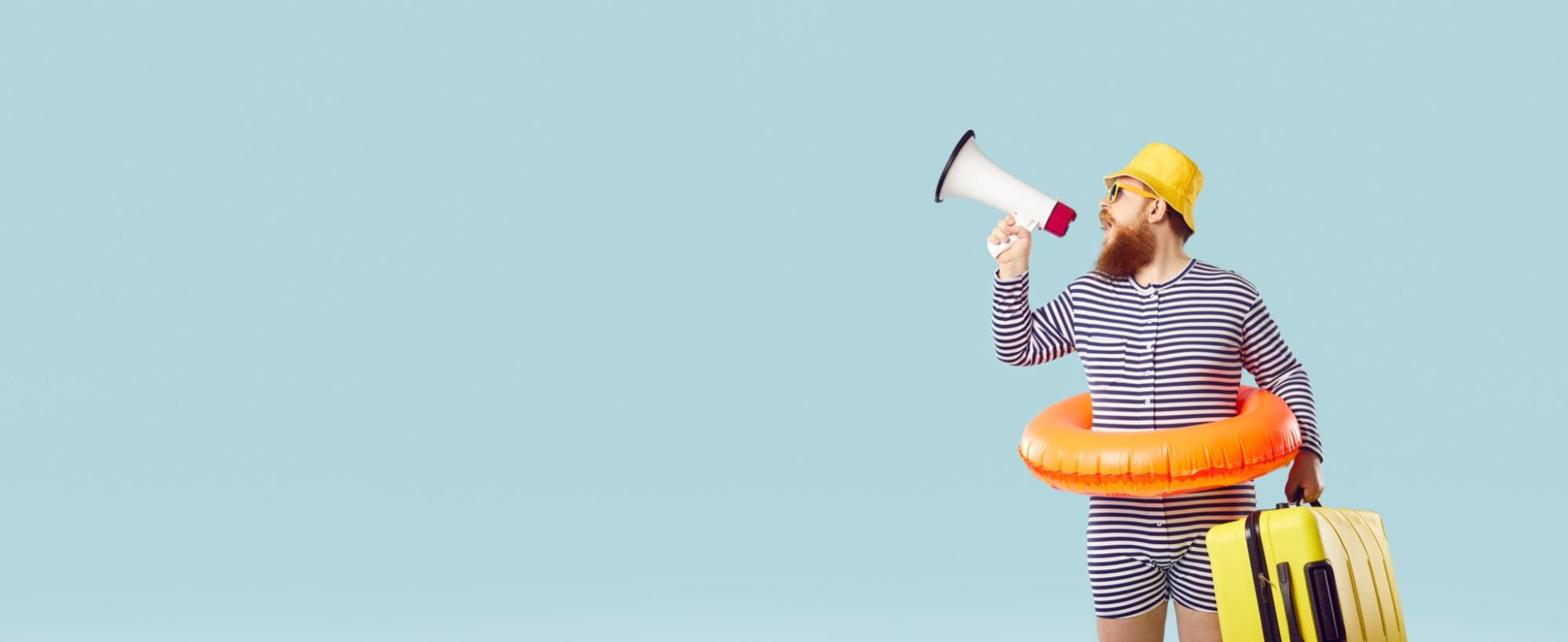 As per our tradition, let's quickly recap everything we have learned so far. To squeeze the most out of your campaigning efforts during this summer, consider this:
Tailor the campaigns to the summer vibe

. The creatives,

landing pages

, and websites should all relate to the summer break vibe, so that the user experiences

fun, relaxation, and joy, associated with this season

.

Diversify your offers to include more hype products.

Continuing the idea of fun, joy, and important changes in life that are associated with summer in people's minds. With such a mindset, your audience is more likely to buy the trendiest subscription or device that has taken TikTok by storm. Such moves make your ads more relevant and yield numerous conversions. But still, do not abandon the "simple" products like sunscreen and camping gear, since you always need a solid base for your traffic.

Advertise winter-themed products at a discount.

It may sound counter-intuitive, but bear with us. Firstly, few advertisers promote winter products in summer, hence lower competition and better visibility for your ads. Secondly, since it's out of season, brands can offer considerable discounts that will not leave the audience indifferent.

Take advantage of upsells and package deals.

Once again, people feel more relaxed and festive in summer, therefore they look more kindly on the idea of treating themselves to something extra. Outdoor equipment plus storage for the winter months, a new bag and new shoes to go with that new dress, an insurance and entertainment program on top of the travel tickets, etc.

Leverage limited-time promotions and discounts

. Incentivize the users with limited time offers to create a sense of urgency. The idea of urgency creates an illusion of losing something of value and triggers FOMO. Subsequently, this turns off rational thinking and cranks up impulse buying.

Be aware of local events.

Summer is a great time for concerts, festivals, and other local entertainment. Use the information about such events to launch situational marketing campaigns targeted on a narrow audience (just one city or state).

Keep track of seasonal events and holidays

. Independence Day, Memorial Day, and Super Bowl are just a few examples of local holidays that attract many users. Turn up the heat of the already impatient audience with email marketing by offering gifts, coupons, and discounts. Yet, double-check if your landing page can withstand the increased user inflow, using

Google PageSpeed Insights

or

Google Mobile Friendly Testing Tool

.
Now let's talk about the red flags that can spoil your fruits of labor:
Neglecting A/B testing

— just don't, please. Consider this to be a daily routine, like brushing your teeth.

Expecting the demand to persist

— few verticals can be considered truly evergreen. This stability comes with a price though, since this very seasonality is the key to rake up all the annual profit in a couple of months.

Not adapting your visuals to the occasion

— it is not a grave error, but adding more themed elements that will scream "summer" is a good idea that will attract more attention from the audience.
Conclusion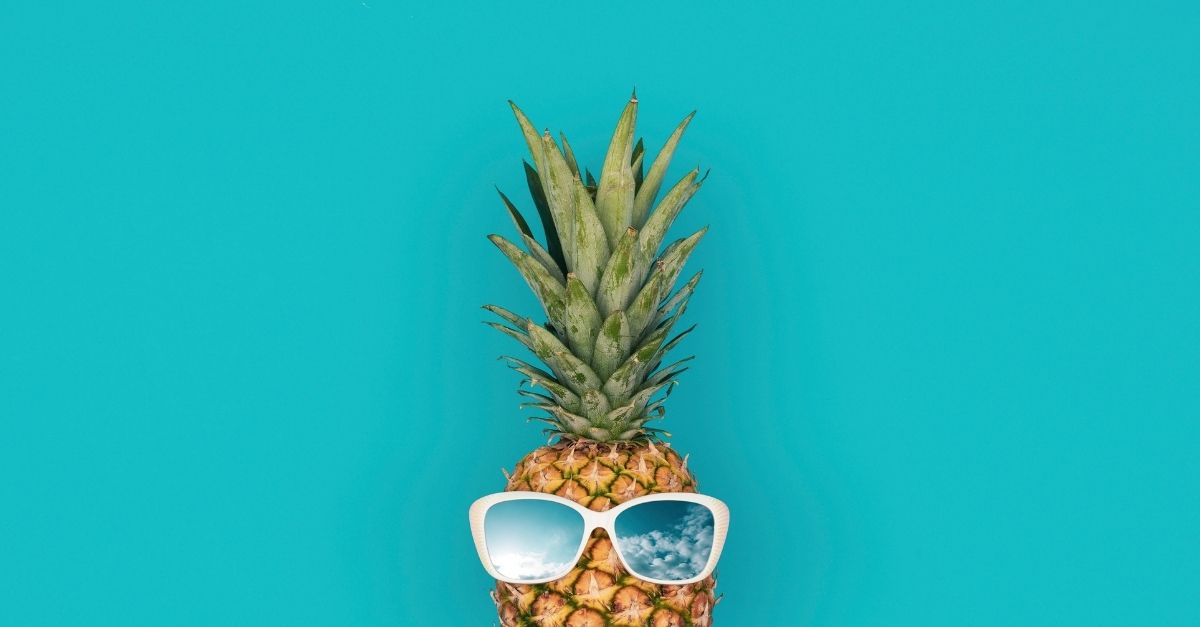 In conclusion, summer is a time full of seasonal changes, when it comes to traffic and demand for various products. The contributing factors include holidays and vacations, weather-related products, seasonal events, lifestyle changes, and seasonal sports and activities. In 2023, people tend to invest more time and money in their well-being and leisure, which propels the demand for products in such verticals as Nutraceuticals, eCommerce, Lead Generation, Tourism & Travel, Insurance, and even iGaming. Affiliates need to be agile and adapt their strategies to take advantage of the changing consumer demand and preferences during summer, and Yep Ads can help partners become more skilled in leveraging seasonality to generate profits.