The industry's most successful marketers gather together to create the largest superaffiliate conferences in the world.
From the 7th until the 8th of December, Yep Ads will be attending Affiliate World Asia in Bangkok. The event is a meeting place for the world's top affiliate marketers and ecommerce entrepreneurs.
From the 31st of July until the 1st of August, Yep Ads will be attending Affiliate Summit East in New York. ASE it's an event aimed at empowering affiliates, advertisers, ecommerce sellers, content publishers, networks and tech suppliers.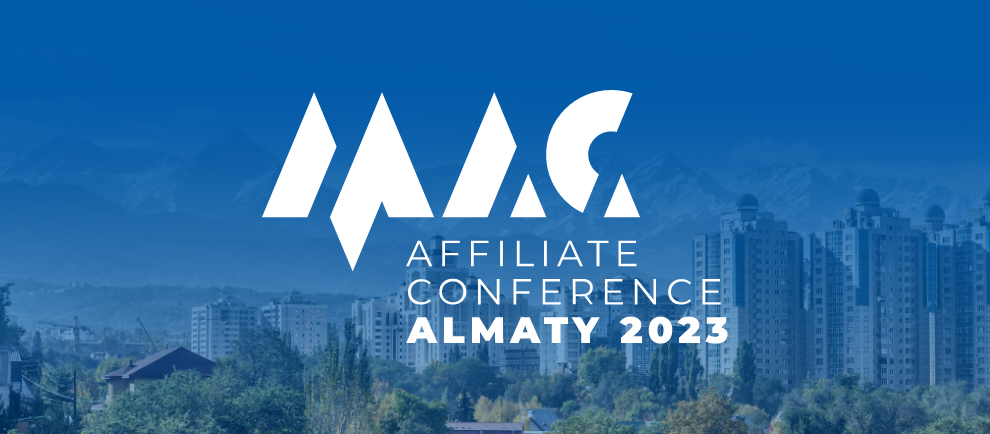 From the 3rd to the 4th of October, Yep Ads will be attending theMAC Affiliate Conference in Almaty. Here, the top-ranked affiliate networks, traffic sources, advertisers, services, and media buyers gather together to demonstrate their business capabilities.
Fill out the form to book a meeting with Yep Ads.
Yep AdsSuper Affiliate Contest 2015
Yep Ads Super Affiliate Contest 2016